Mporium billing millions in first weeks of Allay aggreement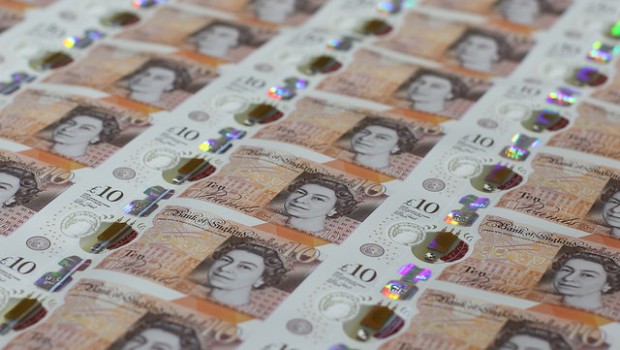 Marketing technology outfit Mporium has seen a significant uptick in revenues since inking an agreement with Newcastle-based fintech firm Allay.
Mporium, which has has taken on the responsibility of being Allay's exclusive supplier of customer acquisition and lead generation, said project had gotten off to a strong start and that it was "already yielding significant benefits".
The AIM-listed group said it had billed revenues in excess of £1m in each of the past two weeks - setting it up for a marked improvement on the first half of its previous trading year where revenues totalled £1.2m.
Chief executive Neilus De Groot said: "This is a transformational deal for Mporium, and the benefits of this partnership are already visible in the increased revenues that we are billing."
"The growth of consumer regulation is a global phenomenon and this agreement provides Mporium with a critical footprint in lead generation within the consumer regulation sector."
As of 1100 GMT, Mporium shares had shot up 12.24% to 5.50p.