Mporium lauds 'milestone' sports media agreement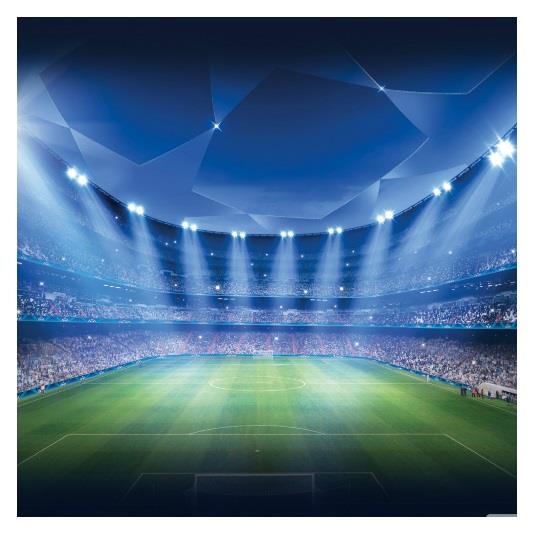 Mporium Group climbed on Friday after the digital marketing specialist won a commercial agreement with "a leading global sports media business" for its performance-led trading division.
The online advertising technology company said that, under the agreement, sporting events will be used to drive subscriptions for online sports streaming through the deployment of MporiumX's Impact sports syncing technology, delivering campaigns that are contextually relevant to the target audience, providing far greater engagement and scale than is generated by traditional static campaigns.
Mporium's proprietary technology is designed to enable advertisers and ad agencies to "identify, optimise and capitalise on micro-moments", which are events when there are supposed to be significant changes in the levels of consumer intent to buy a product or service, using signals from sports events, news feeds, financial data, together with social media and associated 'influencers'.
Nelius De Groot, Mporium's chief executive, said: "This latest agreement represents an important milestone in the development of the MporiumX division. It further validates the opportunity we see in this market and demonstrates the continuing success of the MporiumX proposition."
The AIM traded company said its techniques aim to capitalise on the emotions generated by sporting events to enable stakeholders to engage with their target audience in new and innovative ways, though added that leveraging emotional moments requires technology that operates in real-time and at a global scale.
"Under Tom Smith's leadership we have proven the value of leveraging the highly emotional moments that sports generates through the use of IMPACT's sports syncing capability. IMPACT utilises these moments in new and innovative ways that deliver on our clients' performance objectives," said De Groot.
Mporium's shares were up 5.00% at 5.25p at 1022 GMT.