Mpac service revenue, order book grows amid Covid crisis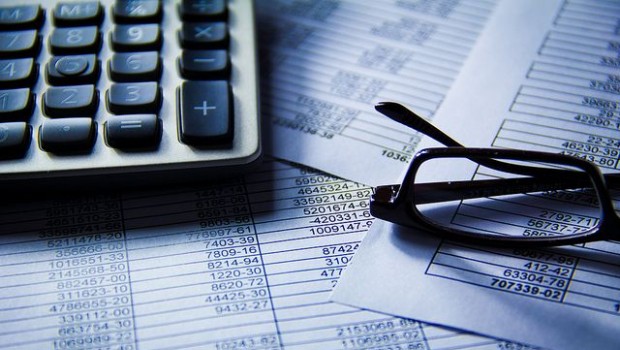 Packaging and automation company Mpac Group updated the market on its operations on Wednesday, reporting that Covid-19 travel restrictions have had an impact on the timing of new original equipment orders, project execution and on-site service revenues.
The AIM-traded firm did note that the impact was "partially mitigated" through the use of digital technology by its staff, which contributed service revenue growth in its first half to 30 June, over the prior year.
It said the early implementation of Covid-safe measures ensured it was able to keep all its sites open, and provide "essential support" for its customers in the pharmaceutical, healthcare, food and beverage sectors.
Mpac said its customers remained active, and the company had continued to win original equipment and service orders with "noticeable resilience" in the healthcare sector, and in the Americas region.
In addition, as travel restrictions eased, the board said it was anticipating customer visits and levels of qualified opportunities to increase during the second half.
Its order book going into the second half stood at £45.4m, up from £39.9m year-on-year, and to date no orders had been cancelled due to the coronavirus pandemic.
Mpac's board said it was monitoring the impact of the Covid crisis on the company and, while it remained difficult to predict in terms of duration and scale, "all appropriate measures" had been put in place to reduce operating costs.
A "fast recovery" plan had also been implemented, in a bid to ensure the firm could take advantage of opportunities when the market returned to normal levels of activity.
The directors said the plan included the launch of a new website, a "virtual exhibition" for customers to demonstrate its range of new products, and offering digital solutions to customers for remote machine acceptance and servicing.
Mpac said its cash preservation and cost saving measures had contributed to a closing cash position at 30 June of £23m, up from £18.9m year-on-year.
The company said it had a strong balance sheet, was well financed, remained bank debt-free and had access to a £10m secured committed revolving facility, which remained undrawn.
Debtor days also remained at pre-Covid levels.
The board said it had modelled and stress tested its liquidity assumptions as a result of the coronavirus, adding that it remained "well-positioned" to meet its liquidity requirements beyond 2020 from existing resources.
"The health and wellbeing of our employees and their families remains our primary concern," said chief executive officer Tony Steels.
"We made our facilities Covid-19 secure which allowed our sites to remain operational and we continue to provide a first-class service to our customers in the critical sectors of pharmaceutical, healthcare and food and beverage.
"A fast recovery plan has been developed to ensure we have a competitive advantage based on our innovative packaging and automation solutions, 'thinking digital' and focussing on our on- site service offering once travel restrictions allow."
At 1110 BST, shares in Mpac Group were up 8.42% at 264.55p.