MP Evans hikes dividend despite fall in operating profit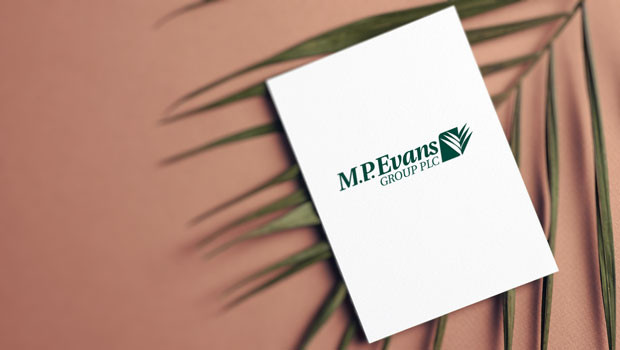 Indonesian palm oil producer MP Evans Group reported a 5% increase in gross profit to $109.2m in its final results on Tuesday, although its operating profit saw an 11% decrease to $101.6m.
The AIM-traded company said the average mill-gate price for its crude palm oil (CPO) rose 5% to $854 per tonne in 2022, up from $810 per tonne the previous year.
Additionally, the firm said it saw its sustainability premia increase to $7.5m, compared to $4.3m in 2021.
MP Evans reported a 21% increase in operating cash generation to $132.2m, and a net cash position of $33.5m at the end of the year on 31 December, compared to a net debt of $5.4m in 2021.
However, basic earnings per share were down 7% to 108p, compared to 115.6p for the previous year.
The board announced a 21% increase in its normal dividend for the year to 42.5p per share, with a proposed final dividend of 30p, up from 25p year-on-year.
On the operational front, MP Evans reported an 11% increase in total crop processed, reaching 1.5 million tonnes.
The company also said 100% of the group and scheme-smallholder crop was grown to sustainability standards, with 64% of total output certified as sustainable, up from 55% in 2021.
Group crops increased 12% to 905,000 tonnes.
Progress was noted at the Musi Rawas estate, with planting approaching the 10,000-hectare target.
Crude palm oil production increased 9% to 342,000 tonnes.
Post-year-end developments included the start of production at the group's sixth palm oil mill in Musi Rawas in February, and the acquisition of an additional 2,100 planted hectares close to the Simpang Kiri estate this month.
"The group has produced another set of excellent operational and financial results," said executive chairman Peter Hadsley-Chaplin.
"Crop and production have increased once again and, as we celebrate our 150-year anniversary, we have also reached the milestone of processing 1.5 million tonnes of fresh fruit bunches.
"The group remains focused on long-term and sustainable growth, and has both acquired further planted hectarage and started production at another group palm-oil mill since the end of the year."
Hadsley-Chaplin said profit and cash generation remained strong, adding that the group had eliminated net debt, and now had net funds in place to support continued investment and shareholder returns.
"The board is recommending a final dividend of 30p per share, bringing total dividends for the year to 42.5p per share, up more than 20% from the 35p normal dividends paid in respect of the previous year, and a further step forward in the group's long-standing progressive dividend policy."
At 1420 GMT, shares in MP Evans Group were up 1.87% at 845.5p.
Reporting by Josh White for Sharecast.com.