Mountfield rises as data centre demand boosts profits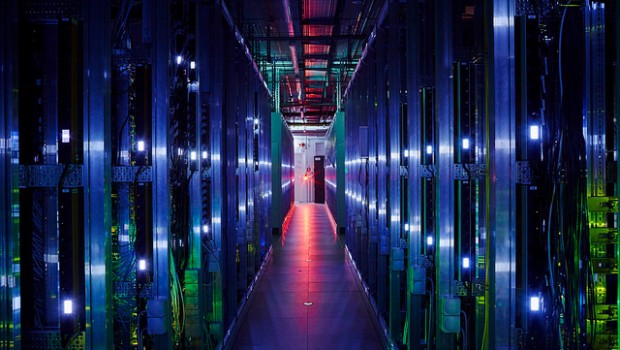 Mountfield Group's shares climbed on Friday after the company reported double-digit annual profit and revenue growth on the back of higher demand from data centre and telecom customers
The construction and flooring firm reported a profit before tax of £1.1m for 2018, up 28% from the year before, as revenue climbed 28% higher to £16.2m following a strong performance from Mountfield Building Group (MBG).
The subsidiary's turnover jumped from £4.3m to £8.0m as it won a "substantial" number of new contracts, seeing its shift in focus to data centre and telecom customers rewarded, as they increased their levels of activity and their demand for its services.
Meanwhile, Connaught's (CAF) revenue was down from £8.4m at £8.2m due to pauses between the end of one substantial contract and the beginning of new ones, an issue that the business has now attempted to eliminate by building its order book with smaller contracts in order to ensure a continuing revenue stream.
Looking to the future, the AIM traded company expects that the 5G revolution will result in numerous additional appliances and devices being networked and thus increasing the need for data capacity, driving up the need for new data centres and the expansion of existing units.
Peter Jay, non-executive chairman at Mountfield, said: "The directors believe that the impact of the introduction of 5G networks for companies such as MBG and CAF which already have deep roots in the telecoms sector in terms of skill, expertise, recognition and client base could be profound. The impact for the sector could equal that which it experienced when the first wave of data centres was commissioned at the end of the last century."
Mountfield Group's shares were up 7.75% at 2.16p at 0953 BST.