Mothercare appoints new CEO; interim profits slump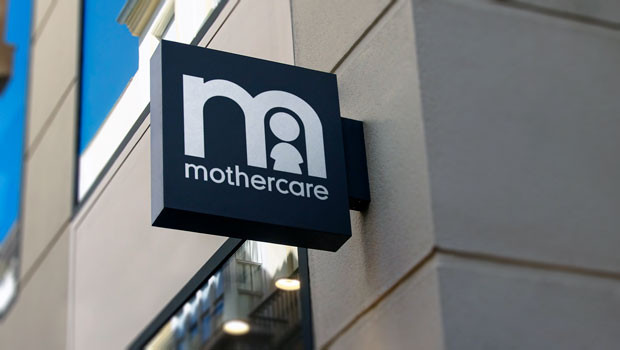 Mother and child retailer Mothercare posted a drop in interim profits on Thursday as it announced the appointment of Daniel Le Vesconte as its new chief executive officer.
In the 26 weeks to 24 September, total group pre-tax profit fell to £800,000 from £4m in the same period a year earlier. International retail sales by franchise partners rose 15% to £162.1m, excluding Russia.
Clive Whiley said: "Our results demonstrate the strong foundations and resilience we have created in the business over recent years. Furthermore, we have generated both profit and cash despite the impact of Covid-19 and the war in Ukraine."
The retailer said that while trading conditions are likely to remain challenging across its markets, including consumer sentiment and inflation, the improvements to its product offer, increased focus on value and the demographics of births and children around the world will provide a degree of insulation.
Whiley said: "Our immediate priority now remains to support our franchise partners as we together navigate out of this suppressed demand period, recover from supply chain disruptions and rebuild their store footfall whilst growing their digital sales.
"This inevitably means that a return to pre pandemic levels of trading is taking time, however this will ultimately benefit both our own business and our franchise partners' businesses in the longer term."
Mothercare announced the appointment of Daniel Le Vesconte as CEO. It said he brings a "wealth" of international brand experience in direct to consumer, franchise, wholesale and licensing, having held senior leadership roles for brands including Abercrombie and Fitch, Hollister and Gilly Hicks (A&F Corp), Dr Martens (Dr Martens PLC), the Wolverine Worldwide group of brands and Vans and Reef (VF Corp).