Mosman shares down on fall in pressure at Falcon-1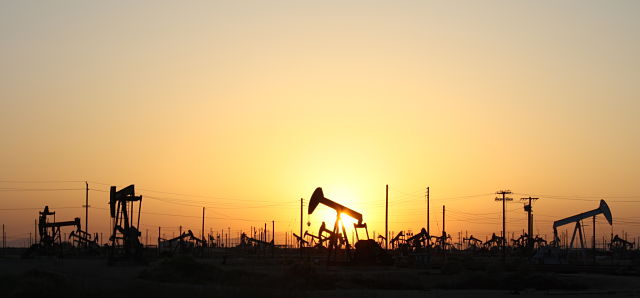 Oil exploration, development and production company Mosman Oil and Gas announced on Wednesday that the operator of the Falcon-1 well in East Texas had reported a recent increase in water production, alongside a fall in pressure at the well.
The AIM-traded firm said to manage that, the wellhead choke size had now been reduced.
It said those developments had resulted in "significantly lower" reported oil and gas production rates at Falcon-1.
"The operator is assessing the situation and has indicated that it intends to run downhole logs to gather more information in order to recommend an appropriate course of action," the board said in its statement.
Mosman holds a 50% working interest in the well.
At 1200 GMT, shares in Mosman Oil and Gas were down 6.69% at 0.15p.