Mosman Oil picks up steam on US operations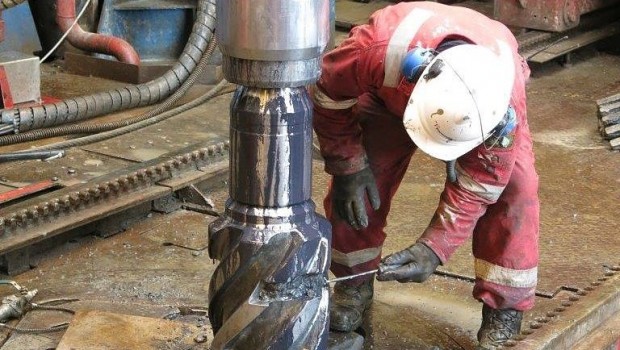 Shares in Australian exploration and production firm Mosman Oil & Gas rocketed ahead on Tuesday after it announced that its USA assets had all begun to generate increased cash flow thanks to production improvements, lower costs and higher oil prices.
Mosman established a production rate of 40 barrels of oil per day after completing the first phase of workovers at its wholly owned and operated Welch project in the Texas permian basin. The and was gearing up to begin drilling horizontal wells that were expected to increase both reserves and production.
Gross oil sales for the four-month period from October to January came in at 3,558 barrels, delivering positive cash flow.
At its Arkoma Stacked Pay project in Oklahoma, initial oil and gas production rates coming from the Union Valley zone indicated that it could be sufficient for economic field development at the site.
The project's operator has proposed to produce at Wilcox along with the Viola, Woodford and Union Valley oil and gas production zones.
At Strawn, also in Texas, initial flow rates could not be maintained and Mosman had no further workovers planned for the immediate future.
John W Barr, chairman, said, "We have achieved cash flow and acquired a platform for growth. Encouragingly, 2018 has started positively with increasing cash flow. The strategy of acquiring oil production assets when oil prices were low is proving to be sound given recent increases in both oil production and the oil price."
As of 1000 GMT, shares had soared 63.33% higher to 1.47p.