Mosman Oil and Gas raises £500,000 to fund new wells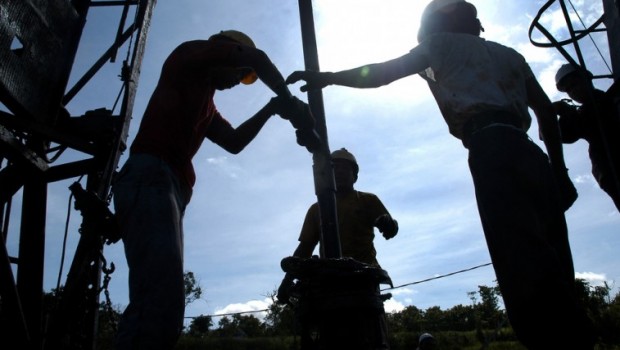 AIM-listed exploration, development and production company Mosman Oil and Gas will build as many as five new wells across Texas in partnership with Baja Oil and Gas.
Mosman intends to build three new wells at its Stanley project, partly funded by a now completed placing of 141.8m ordinary shares at 0.275p that raised £390,000 for the firm.
Two Mosman directors subscribed for a further £110,000 worth of shares the cover the Stanley drill project.
Regarding its Champion and Challenger wells, Mosman was looking into "several alternatives" to fund the projects.
Chairman John Barr, said: "The selection of the proposed wells is designed to maximize the potential of Mosman and also deliver the best possible economic outcome.
"Mosman remains fully supportive of its other projects in the portfolio, however, the low cost and strong economics of investing in these wells was a significant factor in deciding the next step for the company."
As of 1110 GMT, Mosman shares had sunk 32.50% to 0.27p.