Mortice performs well despite UK challenges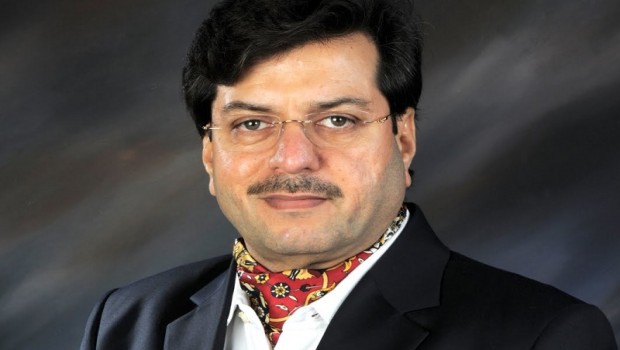 Security and facilities management company Mortice announced its audited results for the year ended 31 March on Thursday, reporting a 21% rise in revenues to $219m.
The AIM-traded firm said security services sales were ahead 20% year-on-year to $118m, while facilities Management revenues rose 22% to $100.3m.
Looking at the geographical revenue mix, $141.28m or 64% came from India, $68.19m or 31% from the UK, and $9.79m or 5% from Singapore.
Adjusted EBITDA fell 9% to $9.6m compared to last year, and the company's adjusted profit before tax slid 29% to $3.9 m.
Net debt stood at $18.4m at year-end, up from $13.5m a year earlier, though the board said $3.12m of that increase was related to funding the acquisition of 2.33 million shares from UK vendors in October last year.
On the operational front, Mortice said a number of new clients were added during the period, including J&K Bank, Bharat Oman Refineries, HCL Technologies and STT Global in India, and Maple Tree and Ripple Bay in Singapore.
More than 90% of income was generated from repeat business, the board noted.
A cost optimisation programme was also undertaken with Office & General and Elite Cleaning & Environmental Services fully integrated and rebranded under the Tenon FM brand.
Since the period ended, and as announced on 1 May, the group - through its wholly-owned subsidiary Tenon Facility Management Singapore - acquired the remaining 49% of the issued and paid-up capital of its Singapore-based subsidiary Frontline Security, for a maximum consideration of SGD 3.5m in cash.
"I am pleased by the company's performance during the period, despite market challenges, particularly in the UK," said executive chairman Manjit Rajain.
"We continue to create a global footprint and remain extremely excited by the growth prospects across all parts of the business."