Mortgage Advice Bureau upbeat on first half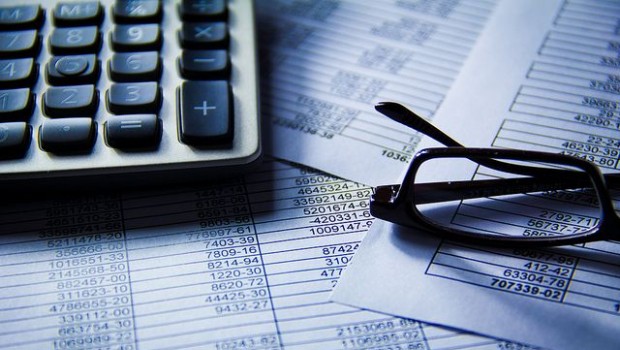 Mortgage Advice Bureau reported a 46% rise in revenue in its first half on Tuesday, to £92.4m, as its gross profit improved 43% to £24.6m.
The AIM-traded firm said its gross profit margin was 0.5 percentage points lower year-on-year for the six months ended 30 June, at 26.7%, although it was up 3.4 percentage points over the first half of 2019, pre-pandemic.
Its adjusted profit before tax grew by 47% over last year to £11.6m, and its statutory profit before tax was 77% higher at £10.8m.
Adjusted earnings per share were 36% firmer at 17.9p, and basic earnings per share were 63% higher year-on-year at 16.5p.
The company reported operating profit-to-adjusted cash conversion of 120%, up 23 percentage points on the first half of 2020.
Its board declared an interim dividend of 13.4p per share, compared to the nil distribution it made for the first half of 2020 and the 11.1p it paid for the first six months of 2019.
Since the period ended, Mortgage Advice Bureau reported that its adviser numbers had increased to 1,800 as at 24 September, while it acquired a 49% stake in Evolve FS, which it described as a "leading" specialist new-build mortgage broker.
Moneysupermarket had also been secured as a major new lead source in the firm's "fast-growing" lead generation capability.
While the start of the second half saw an expected softening in activity compared to the first half following the tapering-down of the UK stamp duty holiday, the underlying fundamentals driving levels of consumer demand for housing and mortgage products remained "strong", the board said.
Current trading was in line with its expectations for the 2021 financial year.
It added that, with the current pace of growth and momentum in the business derived from maturing and new growth drivers, the group was "well-positioned" to meet the board's recently-revised expectations for 2022 and beyond.
"Our mortgage completions increased by 48% in a favourable market fuelled by strong customer demand as well as the stamp duty holiday," said chief executive officer Peter Brodnicki.
"Accordingly, the board is pleased to declare an interim dividend of 13.4p per share.
"Our strategic progress has been excellent during the period, in particular with regards to our lead generation initiatives."
Brodnicki noted that the company had secured "significant" new lead sources, including a long-term agreement with Moneysupermarket.
"We also achieved a 7% growth in adviser numbers to 1,694 despite the delay in recruitment pipeline conversion due to the UK lockdown and restrictions for much of the first half.
"We expect to see a significant increase in adviser numbers in the second half and moving into 2022.
"I am confident the recent developments in lead generation and continued enhancements to our technology platform put MAB in an ever-stronger position to accelerate the pace of its growth."
At 1148 BST, shares in Mortgage Advice Bureau Holdings were up 0.75% at 1,340p.