Mortgage Advice Bureau to buy Scotland-based First Mortgage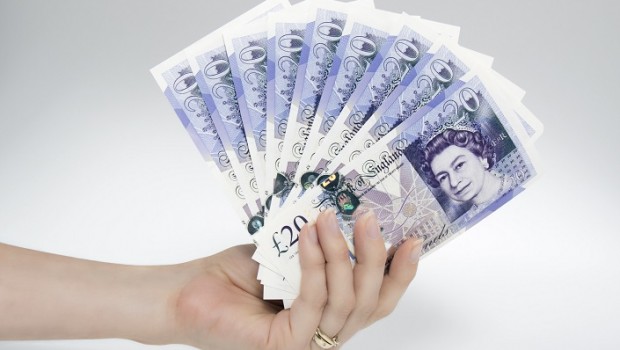 Mortgage Advice Bureau has agreed to buy an 80% stake in Scottish peer First Mortgage.
The company will be bought from Ian Robert McGrail and his father Robert Lawrence McGrail for £16.5m in cash. In addition, MAB also has an option to buy the remaining 20% of the share capital for up to £10m.
In the nine months to the end of December 2018, First Mortgage - which was established in Scotland and now has 90 employed mortgage and protection advisers - generated revenue of £10.2m and pre-tax profit of £1.5m.
MAB's managing director Ben Thompson said the acquisition is "central and complementary" to the company's strategic objective to grow its market share of new mortgage lending.
"First Mortgage is a highly reputable, forward thinking business of significant scale with a clear strategy to deliver further strong year on year growth. This enables us to pursue at pace our aim to accelerate group growth through excelling in areas of specialisation, and in particular, building on our omni-channel choice for customers," he said.
"This approach best positions MAB to benefit in an evolving intermediary sector. MAB's new technology developments will further strengthen our capability and ambition in this regard."
At 1315 BST, MAB shares were down 1.7% at 572p.