Mortgage Advice Bureau profits slip in 'congested' market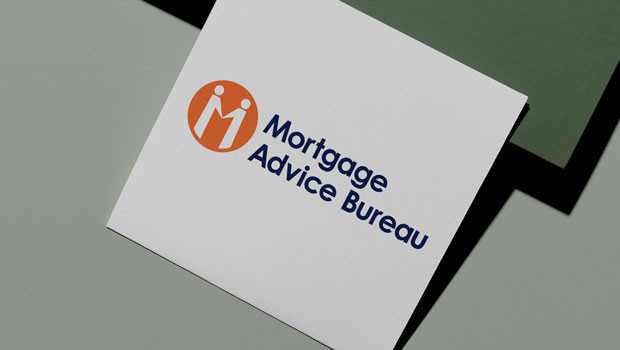 Mortgage Advice Bureau reported a 4% improvement in revenue in its first-half on Tuesday, to £96.5m, as its gross profit was ahead 3% at £25.4m.
The AIM-traded firm said its gross profit margin was down 0.3 percentage points year-on-year for the six months ended 30 June, however, at 26.4%, while its adjusted overheads ratio was down 0.1 percentage points at 14.7%.
Adjusted profit before tax came in at £11.5m, down marginally from the £11.6m it reported in the first half of 2021, and statutory profit before tax was 6% lower at £10.1m.
The company's adjusted profit before tax margin narrowed by 0.5 percentage points to 12.0%.
Adjusted earnings per share were 8% lower at 16.4p, and basic earnings per share fell 15% to 14p.
The board maintained its interim dividend at the same level, declaring a first-half distribution of 13.4p per share.
On the operational front, MAB said its adviser numbers were up 8% to 2,034 at the period end on 30 June, while its average number of mainstream advisers were 19% higher at 1,890.
Revenue per mainstream adviser was down 13%, with pipelines reportedly taking longer to convert, and against a "very strong" comparative in the first half of 2021, as a result of stamp duty holiday changes accelerating house purchase mortgage completions in that year.
Gross mortgage completions, including product transfers, were up 11% to £12.2bn, while gross new mortgage completions, excluding product transfers, were ahead 7% at £10.3bn.
MAB said its market share of new mortgage lending was 13% higher at 6.8%, while its proportion of revenue from refinancing jumped to 30%, from 24% a year earlier.
"This is a strong set of results when compared to the exceptional results reported for the same period last year, particularly given the increasingly difficult macro environment that developed during the period," said chief executive officer Peter Brodnicki.
"I am especially pleased that we have delivered a large gain in market share during the first half.
"The integration of Fluent is progressing very well - lead flow has been growing strongly, ahead of our expectations, and we expect it to continue to do so despite the purchase market starting to slow."
Accordingly, Brodnicki said recruiting new advisers to ensure "strong" consumer demand was met remained a high priority for Fluent.
"The well documented congestion of property and mortgage pipelines has resulted in transactions taking a month longer to complete than in the first half of 2021, with the anticipated improvement still to materialise.
"A more cautious market outlook typically leads to broker firms seeking a partner that can help them optimise income and support continued business growth.
"Our pipeline of new appointed representatives and adviser recruitment remains strong, and MAB is well positioned to attract those firms focused on achieving growth in an increasingly challenging economic climate."
At 1521 BST, shares in Mortgage Advice Bureau Holdings were down 13.63% at 786p.
Reporting by Josh White at Sharecast.com.