Mortgage Advice Bureau flags strong 2021 revenue growth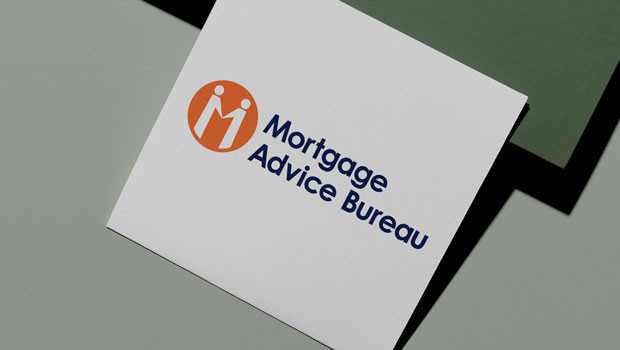 Mortgage Advice Bureau said in a trading update on Thursday that it was expecting revenue for 2021 to be 27% higher year-on-year at around £188m, despite the regulatory approval of new appointed representative firms taking longer than in previous years.
The AIM-traded firm said the figure was also 31% higher than in 2019, and was driven by the combination of a 23% increase in the average number of mainstream advisers to 1,649 over the two-year period, and a 7% increase in revenue per mainstream adviser.
At year-end on 31 December, total adviser numbers had grown to 1,885, making for an increase of 305 - or 19% - for the 12 month period.
As anticipated during the second half of the year, housing market activity softened over the first half following the tapering and ultimate removal of the stamp duty holiday in the UK.
That was, however, countered by a "strong increase" in refinancing activity, the company reported, adding that the underlying fundamentals driving levels of demand for housing and mortgage products remained strong, though activity was constrained by the currently lower level of housing stock for sale.
The group said its adjusted profit before tax for the year ended 31 December was expected to be in line with board expectations.
Looking ahead, Mortgage Advice Bureau said it had started 2022 with a strong pipeline of written business and adviser recruitment, which would be enhanced by delayed adviser starts from 2021.
Refinancing activity was still positive, and demand for housing "very strong", with greater activity levels only constrained by the level of housing stock available.
Gross new mortgage lending in 2021 was driven by a very strong purchase market, with the Intermediary Mortgage Lenders Association (IMLA) and UK Finance estimating gross new mortgage lending for the year at £304bn and £316bn, respectively.
IMLA and UK Finance's recent estimates of gross new mortgage lending for 2022 were £275bn and £281bn respectively, representing a reduction from 2021, with higher levels of refinancing forecast.
Current trading was in line with the board's expectations, with the company saying its "maturing and new" growth drivers put it in a strong position to accelerate its pace of growth.
"I am delighted with MAB's performance and we enter 2022 with a strong and growing pipeline of business, appointed representatives, advisers and lead sources, and expect to have a very strong start to the year in terms of adviser numbers," said chief executive officer Peter Brodnicki.
"We are delighted with the recent investments we have made which we believe will contribute strongly, along with those that have been maturing in recent years.
"MAB's strategy of not only delivering growth in advisers, but also in adviser productivity driven by further enhancements in our technology platform, lead generation initiatives and our proposition for appointed representatives and their advisers, will drive profitability and support our plan for accelerated growth."
At 1059 GMT, shares in Mortgage Advice Bureau were up 1.35% at 1,312.5p.