Mortgage Advice Bureau adds advisers and grows business, investors told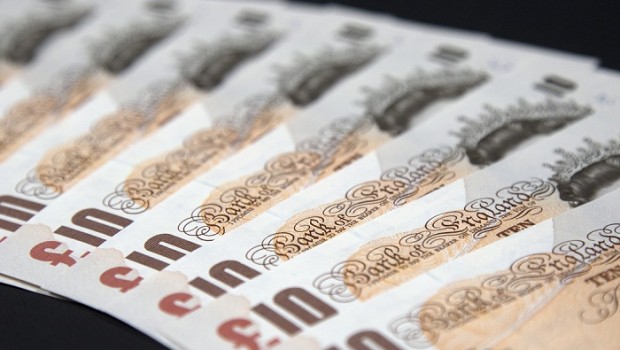 Investors in Mortgage Advice Bureau were told how adviser numbers had continued to grow on Wednesday, increasing to 1,116 advisers as at 11 May, as they gathered for the company's annual general meeting.
The AIM-traded firm said organic recruitment had been in line with the board's expectations, and it expected new business recruitment to be weighted again to the second half of the year.
"MAB welcomes the recently-published interim report from the FCA on their Mortgage Market Study, which reported that the mortgage market is working well in many respects, but highlighted the importance of developing tools for consumers to better compare different mortgage deals, the potential for intermediaries to offer execution-only sales and also the need to make it easier for consumers to assess the relative strengths of intermediaries," said non-executive chairman Katherine Innes Ker.
"This is in line with our strategy which remains focused on consumer choice and outcomes, and securing further growth through technology, lead generation and specialisation which will increase our market share and the number of mortgage completions in all market conditions, enabling us to continue to deliver strong returns to our investors."
Innes Ker said the company was just over a year into its three-year plan that was focused on building "solutions for the future", which would apparently ensure MAB was able to maintain and build upon its position in the intermediary sector.
"We continue to invest in our core business model with our plans for 2020 and beyond designed to secure sustainable long-term growth whilst continuing to deliver strong results in the meantime.
"Current trading is in line with the board's expectations and we look forward to delivering further growth in the remainder of this financial year."