Morses Club warns on profits amid lower demand for products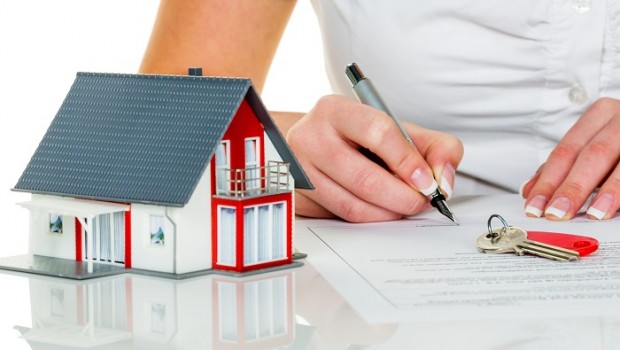 Doorstop lender Morses Club warned on profits on Wednesday amid dwindling demand for its products.
Morses said full-year profits were on track to be 18-23% lower than consensus expectations, with total credit issued down 2.4% on the year to £174.2m.
The AIM-listed group said total home collect credit customer numbers fell to 224,000 from 235,000.
Losses at its digital division were higher than expected, but Morses said the unit was on track to deliver a substantially improved loss in 2021.
Chief executive Paul Smith said: "We have looked holistically at our recently acquired digital businesses so that we create an end-to-end customer platform that is wholly relevant to Morses Club's existing and future customers.
"Whilst the re-engineering of these businesses has taken longer than we initially anticipated, we continue to meet the strategic milestones we have set ourselves and the diversification of our business puts us in a strong position to benefit from demand from the wider non-standard credit market."
At 1125 GMT, the shares were down 29% at 74.50p.