Morses Club revenues top £20m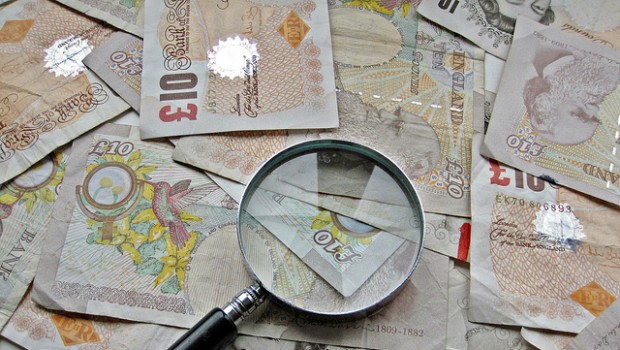 Credit provider Morses Club saw pre-tax profits jump by a quarter to £20m in a "strong" trading year.
Adjusted pre-tax profits for the year ended 23 February came to £22m - a 14.58% annual improvement.
Revenues also inched ahead to £117m from the £116.6m brought in a year earlier.
Throughout the course of the year, Morses Club completed its purchase of loan books from two competing home collected credit businesses and acquired the business and certain assets of online loans provider CURO Transatlantic since wrapping up the trading year.
Morses also managed to increase the number of Morses Club Card customers 42.8% to 30,000, with £15.5m in loan balances.
Chief executive Paul Smith said: "FY19 has been a strong year for Morses Club as we have continued to develop our core offering which is increasingly enabled through our complementary technology platform, grown cashless lending through the Morses Club Card, and made a number of acquisitions.
"These have all contributed to the sustainable growth of the loan book, customer numbers, increased levels of revenue and profit, as well as the maintenance of a base of high-quality lending."
Elsewhere, chief financial officer Andy Thompson announced his intention to retire after three years in the role on Thursday.
Thompson, who will remain with Morses as a non-executive director, will stand down from the CFO role on 1 July. A search for his successor was said to be "well advanced".
As of 0845 BST, Morses shares had picked up 1.69% to 180p.