Morses Club 'performs well' throughout first half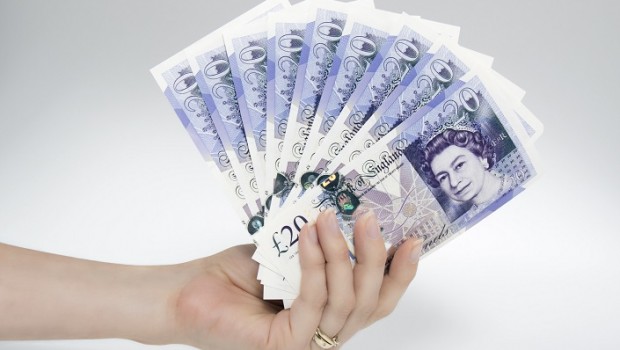 Doorstep lender Morses Club "performed well" in the six months ended 31 August, reporting broadly flat figures across the majority of its metrics.
Morses said it made "strong progress" on the development of its product diversification strategy, while trading in its core HCC market remained in line with expectations.
Total credit issued remaining broadly at the same level when compared to the first half of the prior year at £85.5m, cash collections were up 5% and impairments were expected to remain within Morses' IFRS 9 guidance range.
Total customer numbers of 224,000 were also largely stable when compared to the 229,000 customers Morses held a year earlier, while the group's gross loan book also remaining stable with 0.2% growth.
Chief executive Paul Smith said: "We are pleased by the performance of the business over the period.
"Morses Club continues to make strong progress on the development of our product diversification strategy, tailored for our customers across the non-standard credit market."
As of 1645 BST, Morses shares had picked up 2.28% to 127.85p.