Modern Water secures large 'Microtrace PDV' order in China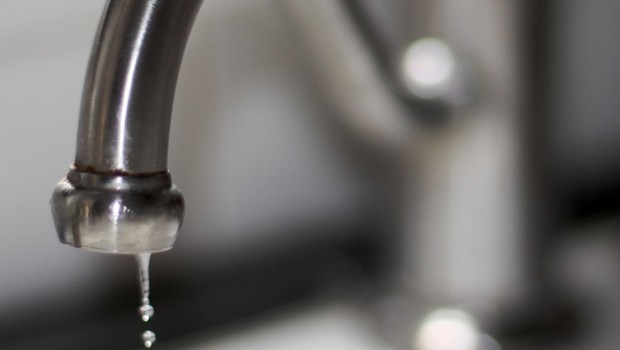 Modern Water has secured the sale of its largest single order for 20 'Microtrace PDV' units and seven sets of related consumables in China, it announced on Tuesday.
The AIM-traded firm said the total value of the order was CNY 3.56m (£0.41m).
Following a directive from the Sichuan Department of Ecology and Environment Office, the new PDV units - which measure trace metals in water, soil and food - would be used to improve the province's emergency response to environmental emergencies, and overcome a shortfall to provide comprehensive analysis on water quality.
"Following the 2019 launch in China of Modern Water's award winning Microtox LX laboratory water testing unit and the recent confirmation of the 10 industrial scale Microtox CTM units to be shipped in the third quarter, yet another milestone order size and value for 20 of our new Microtrace PDV portable water contamination test units increases Modern Water's exposure to water health and safety in China," said chief executive officer Simon Humphrey.
"All Modern Water equipment requires consumables and has the option to be upgraded with artificial intelligence-as-a-service offering predictive water contamination alerts based on accumulated historical data that may contribute to increased revenue per client."
At 1628 BST, shares in Modern Water were down 3.61% at 2p.