Modern Water joint venture gets go-ahead for Gibraltar treatment plant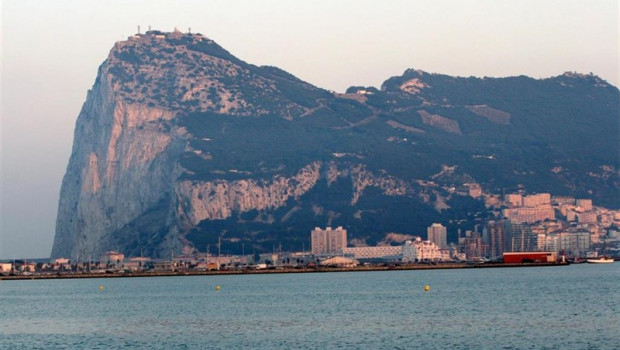 Water treatment systems company Modern Water announced on Wednesday that Gibraltar's Development and Planning Commission has considered an application for the building of the territory's first wastewater treatment plant.
The AIM-traded firm said the commission approved the environmental impact assessment, with the administrative issue of the assessment certificate to follow.
It said the commission also made agreed final recommendations for certain visual improvements, and general mitigation measures.
Modern Water said it marked a further significant step before building works could begin once the agreement for design, build and operation has been signed between the government of Gibraltar and the joint venture between Modern Water Services and NWG Commercial Solutions - a division of Northumbrian Water.
The company said it would be carrying out the design and build works on behalf of the joint venture, the cost of which was estimated in the planning application at £25m.
As it had previously announced, following a formal tender process, the joint venture between Modern Water and Northumbrian Water was appointed preferred bidder for the project in October 2014, and carried out advance works leading to the submission of planning application in February this year.
Modern Water said it was responsible for the design and build portion of the contract.
On completion, Northumbrian Water would be responsible for the operation and maintenance of the plant for 20 years.
As Gibraltar gad the second highest population density in Europe, and limited land availability, the plant design would have a small footprint and low power requirements.
"This vital step enables us to focus on concluding the final elements of the main design, build and operate contract," said Modern Water chief executive officer Simon Humphrey.
"We look forward to starting to build the wastewater treatment plant, which will provide the significant environmental benefits that HM Government of Gibraltar is so keen to achieve."