Mobile Streams 'LiveScore' service tops expectations in Mexico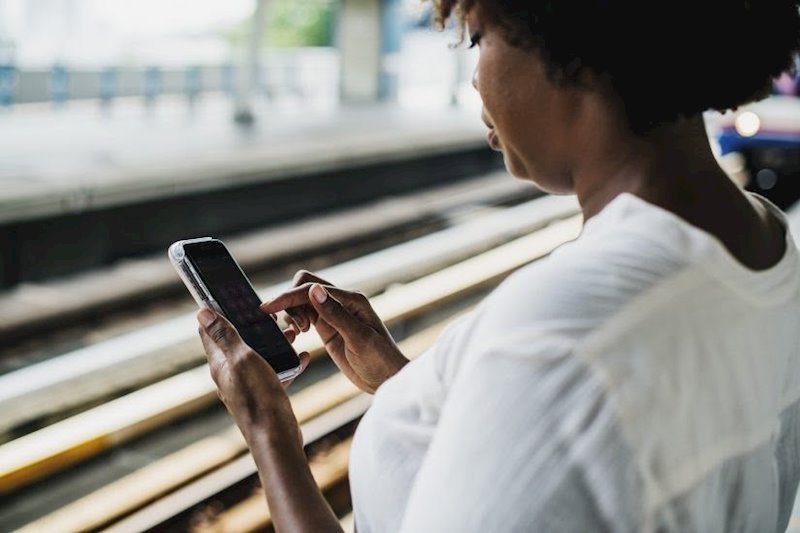 Mobile content and data intelligence company Mobile Streams announced on Thursday that its LiveScore service in Mexico, which was launched at the end of July, exceeded its August subscriber target by 250%, with more than 3,500 subscribers now signed up.
The AIM-traded firm said that, based on that number of subscribers, it estimated that the service in Mexico alone should generate at least $1.5m in additional revenue for the company over three years.
Users of the service are charged one dollar each week via their phone bill, and then revenue is passed directly to Mobile Streams on 30-day terms from the company's in-country telco partner, Telcel.
With a combination of a "very easy" sign on and billing process, aligned with "ever-greater" content delivered via the Streams platform and the company's partnership with Quanta, the firm estimated the number of subscribers and revenue growing "significantly" in the coming months.
Following on from the successful Mexican launch, the company said it was in advanced discussions on launching the service in a number of additional markets over the coming months.
"We've been extremely pleased with the results to date," said non-executive director Nigel Burton.
"Although this is just the start, we believe this service will generate significant revenue for the business.
"Indeed the August launch figures alone are very impressive."
At 1432 BST, shares in Mobile Streams were up 10.38% at 0.26p.