Mobile Streams launches first international language version of Streams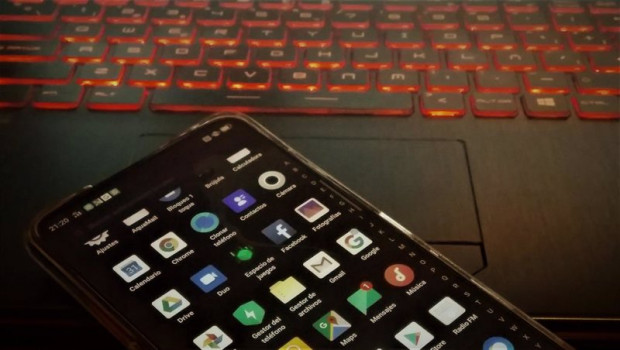 Mobile content and data intelligence company Mobile Streams has launched the first international language version of Streams, the company's bespoke data insight, intelligence and visualisation service.
Mobile Streams said the Chinese language version of Streams, set to launch on 14 March, was aimed specifically at Chinese companies looking to sell their products and services to a western audience.
The AIM-listed group stated the move marked the first time it had launched an additional language version of the platform but noted that it now anticipates launching the Streams Data service in other key global markets during 2021.
In terms of recent trading, Mobile Streams added that revenues and customer growth continued to remain ahead of internal forecast, with monthly Streams Data revenue now exceeding net revenue brought in via its legacy business.
The Streams Data business and the Streams Software-as-a-Service platform are now generating monthly revenues of £12,000 - a 33.3% increase since December 2020 alone.
Non-executive director Nigel Burton said: "Whilst modest in real terms we are delighted with the performance of the business to date.
"We are seeing good revenue and customer growth for the Streams data business, and our launch into the Chinese market is the first step in making Streams a truly global platform."
As of 1125 GMT, Mobile Streams shares were up 1.15% at 0.26p.