Mobile Streams inks NFT deal with Fanzine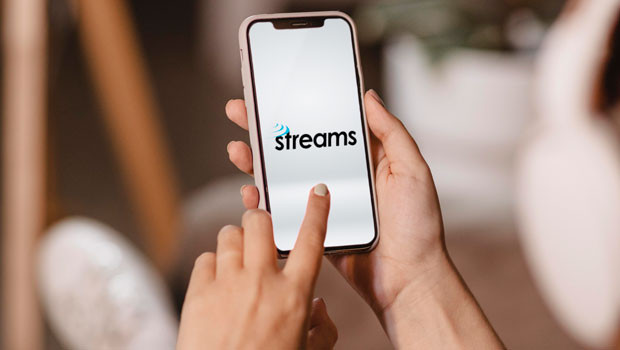 Mobile Streams has signed a contract with Fanzine, it announced on Wednesday, to become the exclusive producer of non-fungible tokens (NFTs) across all of Fanzine's websites, apps and digital platforms.
The AIM-traded firm said Fanzine has a "highly engaged community" of more than three million football fans worldwide, with online properties that include news, social networking, statistics and betting content for various teams.
Fanzine currently operates 41 club-specific premium domains covering the top clubs in football, the NFL, the NBA, MLB baseball and cricket, including the properties 'Gunners.com', 'COYS.com', 'TheKop.com', 'UnitedReds.com' and 'Celtic1967.com'.
The company said the deal would use the recently launched Mobile Streams NFT creation platform to enable it to design, produce and launch stores to sell a variety of NFT content for sale across all Fanzine sites and apps, as well as across Mobile Streams territories in India, Argentina, Brazil, Mexico and on the Mobile Streams NFT marketplace.
Revenues would be generated via a revenue share from each NFT sold or traded.
In addition, it was expected that royalties, which could be set into the NFT at creation, would also be granted from the NFTs traded in the secondary market.
The firm also announced the launch of a separate section of its website to specifically promote its NFT platform and business, with the board expecting "significant growth" in the area.
"We are proud to be working with one of the leading fan engagement sports tech businesses with over 41 websites and apps," said chief executive officer Mark Epstein.
"In addition, their NFL, NBA, MLB and cricket offerings will expand the reach of this contract even further.
"Partnered with our potential to offer products into our India, Argentina, Brazil and Mexican markets it creates a powerful proposition."
At 1243 BST, shares in Mobile Streams were down 1.29% at 0.31p.