Mobile Streams' data and SaaS revenues top expectations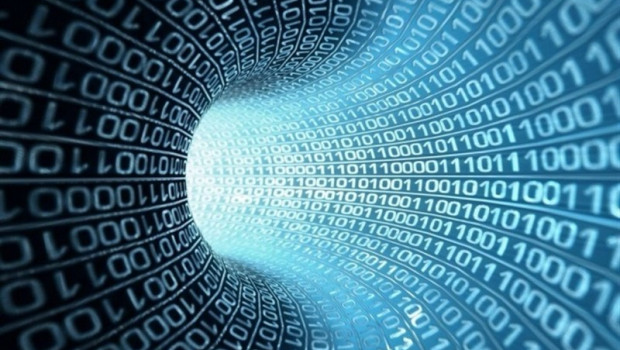 Data intelligence company Mobile Streams said on Wednesday that its streams data and software-as-a-services business had progressed since its launch in November 2019.
Mobile Streams' joint venture with Krunch secured its first customers for its bespoke data insight, intelligence and visualisation services in April, with maiden revenues being recorded in June, while its SaaS offering generated initial customer revenues in October.
The AIM-listed group said both units were expected to contribute to increasing revenue on an ongoing basis.
Mobile Streams noted that revenue more than doubled in November, with the group currently trading ahead of internal forecasts amid "encouraging customer growth" as monthly streams data revenue approaches the net revenue brought in via the legacy business.
"With our pipeline of product development and marketing, we expect to see continued growth into 2021, with Streams Data monthly revenues expected to exceed those of the legacy business during 2021," said MS, which added that revenue for the legacy content business continued to decline, although the group stated it remained in line with internal expectations.
Chairman Nigel Burton said: "We are pleased with the Streams results to date and look to continue growing the data business in the year ahead.
"Our team has a strong product development pipeline and marketing plan, both of which are expected to lead to good growth during 2021. Additionally, we intend to launch the product in key markets during the year."
As of 0835 GMT, Mobile Streams shares had slumped 10.19% to 0.24p.