Mobile Streams acquires remaining 51pc of KrunchData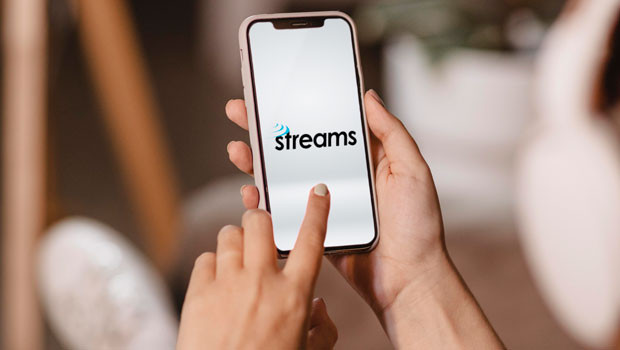 Content and data company Mobile Streams has exercised its option to acquire the remaining 51% of KrunchData, it announced on Friday, on the terms it announced in March last year.
The AIM-traded firm said the £0.77m consideration would consist of £0.27m cash, and 166,666,666 shares issued at 0.3p each, being the closing price on Thursday.
On 25 March 2021, the company announced the acquisition of 49% of Krunch for £0.74m, comprising £0.5m cash and 90,384,615 shares issued at 0.26p each.
At the time, it agreed an option to acquire the remaining 51% at any time within two years for £0.77m.
As it said at that time, the rationale for the 2021 transaction was to acquire the full rights to the expertise, systems, software and intellectual property provided under licence by Krunch; to terminate the revenue share agreement under which 50% of Streams Data revenues were due to be paid to Krunch from January 2022, and to eliminate the risk of Krunch being able to terminate the agreement at 90 days' notice.
For the year ended 31 December, Krunch generated revenues of £0.4m, and recorded a net loss of £85k.
"The board is pleased to announce this transaction to acquire full ownership and control of KrunchData," said Bob Moore, non-executive chairman of Mobile Streams.
"KrunchData has provided the expertise, systems, software and IP which has enabled the company to grow its Streams Data platform which supports the growth of our data insight, intelligence and visualisation services and marketing optimisation tools, as well as the growing content revenues from esports and gaming.
"Further announcements will be made as the company continues to implement its plans for growth in the coming months."
At 1414 GMT, shares in Mobile Streams were down 1.34% at 0.3p.