Mkango starts final stage of pilot plant test work for Songwe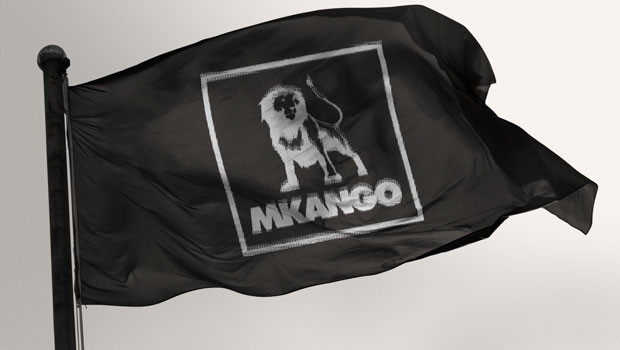 Mkango Resources announced the start of the final stage of hydrometallurgy pilot plant test work for the Songwe Hill Rare Earths project in Malawi on Tuesday.
The AIM-traded firm said design and engineering studies by lead engineer SENET were nearing completion, with the Songwe feasibility study targeted for the first quarter of next year.
It said rising rare earth prices and concerns over security of supply provided a favourable market backdrop, with accelerating demand geared to growth in green energy and technology applications.
The company said the piloting of the hydrometallurgy processing flowsheet was an "integral part" of the feasibility study, and a "critical step" towards commercialisation of the Songwe project.
It said the feed for the hydrometallurgy pilot plant was flotation concentrate derived from the successful flotation pilot programme, which was completed earlier in the year.
"This is a major milestone for the development of Songwe and further cements the company as being one of very few advanced stage rare earth project developers positioned to meet demand from accelerating growth in the electric vehicle sector, wind power generation and other industries driven by decarbonisation of the economy," said chief executive officer William Dawes.
"Mkango's integrated 'mine, refine, recycle' strategy is progressing on all fronts, encompassing development of sustainably produced light and heavy rare earths from Malawi, a rare earths separation and downstream hub in Poland, working with major Polish fertiliser and chemicals company Grupa Azoty Pulawy, and rare earth magnet recycling in the UK and Germany, via our interest in HyProMag."
At 1259 GMT, shares in Mkango Resources were down 0.33% at 30.15p.