MJ Hudson acquires North American firm Meyler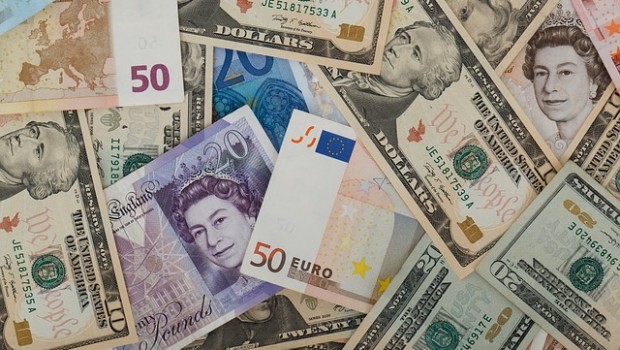 Financial services support company MJ Hudson Group announced the acquisition of New York and Vancouver-based marketing services and analytics business Meyler, which has a full and part time staff of eight, on Wednesday.
The AIM-traded firm said Meyler would be integrated into its existing marketing and analytics business in the UK, to form a transatlantic offering to asset managers.
It said the acquisition was expected to be marginally earnings per share-enhancing to the group in its first full year of consolidation.
MJ Hudson said Meyler, founded in 2012, has an established client base in the private equity and hedge fund sectors, with more than 50 primarily North American clients.
As such, it said it would add to both MJ Hudson's more-than-200 existing North American clients, and 750 global asset management clients.
"Meyler is an award-winning marketing services and analytics business in the alternatives space, led by a dynamic management team," said chief executive officer Matthew Hudson.
"Their client relationships and digital media expertise make for a compelling combination with our own MJ Hudson marketing business.
"Meyler has a particular expertise in the use of digital data and analytics to optimise clients' communications with investors and would-be investors."
Hudson explained that, as the market continued into a new era of asset management, the company was expecting a greater need in its client base for digital marketing and analytics services, with Meyler being a "recognised leader" in that field.
"This move is another small but important step in our strategy for growth in North America.
"Meyler is an unregulated business with an entrepreneurial management team, a client base we understand and services we can scale.
"This deal builds on the 200 clients we already have in the US, the largest single market for alternatives clients and funds, and follows the opening of our New York office announced prior to the initial public offering."