Mirriad Advertising's shares rocket on new Tencent deal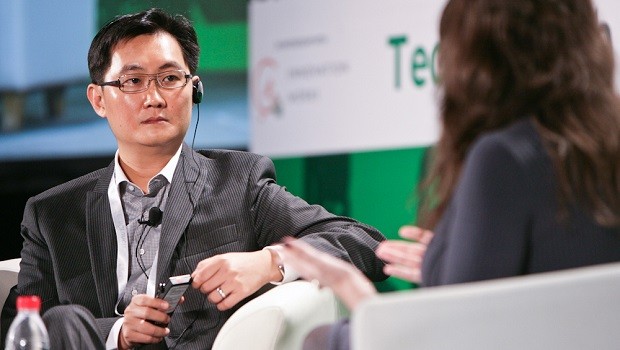 Mirriad Advertising's share price more than doubled on Friday after it signed a new two-year agreement with Tencent, one of the largest online video platforms in China by mobile daily active users.
The contract will immediately enhance 2019 revenues due to the fixed monthly fee and, at a minimum, will generate multiple millions of pounds of revenue for the AIM-traded company over the 24-month contract term. Mirriad is set to charge incrementally if its work exceeds a minimum volume of advertising and promotion work.
The two companies have been working to develop new technology which integrates Mirriad's in-video advertising technology more closely with tech-giant Tencent's video platforms.
Stephan Beringer, chief executive of Mirriad, said: "We are delighted to be working with such a key player in the Chinese market and we are excited about the results we can achieve with Tencent. Mirriad's ambition is to partner with the biggest broadcasters, digital platforms and advertisers around the world to deliver untapped revenue streams by seamlessly inserting brand advertising into content."
Mirriad Advertising shares were up 168.18% at 14.75p at 0833 BST.