Mirriad Advertising strikes agreement with Influential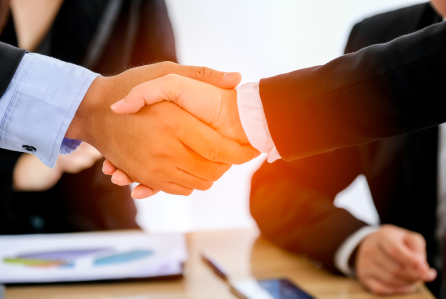 Advertising firm Mirriad Advertising has struck an agreement with Influential, the world's largest influencer marketing company.
Mirriad said on Monday that the agreement represented "a significant opportunity", expanding the range of inventory it can access in the "fast-growing and extensive influencer marketing sector" and underlining "the increasing speed of the company's development" in the "strategically important US market".
The AIM-listed firm added that the exclusive agreement will see it and Mirriad provide influencers and brands with the ability to virtually integrate logos, products and advertising directly into social media posts and allow brands to select which video they want their product featured in before going live.
Mirriad chief executive Stephan Beringer said: "This exceptional partnership opens up an important vertical we've been working on for over a year. It also aligns with our strategy of fulfilling the increasing demand for the Mirriad in-content solution in an area that is critical to engaging with modern consumers, both from a reach and relevance perspective."
As of 0905 BST, Mirriad shares had inched ahead 0.31% at 32.85p.