Mineral & Financial makes seed investment in Canadian mining tech firm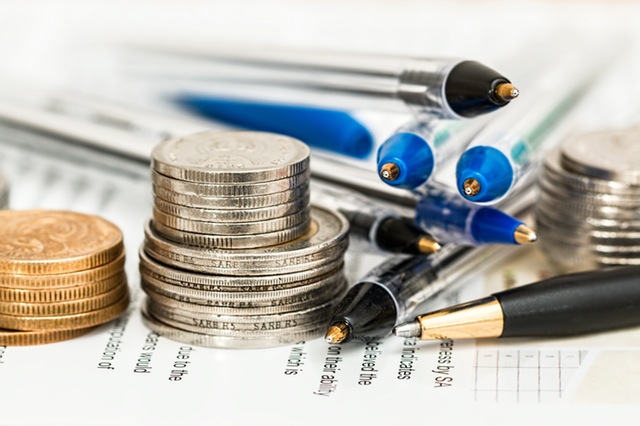 Mineral and Financial Investments that it has made a seed investment of CAD 0.1m (£0.06m) in Ideon Technologies, it announced on Monday, as part of a CAD 1.3m private fundraising.
The AIM-traded firm described Ideon as a "pioneer" in cosmic-ray muon tomography, providing x-ray-like imaging to mineral exploration and resource development ventures.
Founded in 2013 as a spin-off of Canada's national particle accelerator laboratory Triumf, Ideon was using muon tomography to "transform" mineral exploration and mine monitoring.
Mineral and Financial said the company's platform integrates proprietary detectors, imaging systems, inversion technologies, and artificial intelligence to provide x-ray-like visibility up to one kilometre beneath the Earth's surface.
Based on nine years of research, development, and global field trials, Ideon's technology reportedly has the potential to generate "significant" value for the mining and mineral exploration sector, the board explained.
Mineral deposits are often a different density to the outlying host rocks, it said, with the ability to define high-density areas in 3D before resource drilling having the potential to save "significant" amounts in exploration spending.
In addition, by using passive collection methods and improved target resolution prior to drilling, Ideon's technology could reduce the surface disturbance footprint related to mineral exploration and resource definition, Mineral and Financial added.
Field testing had been successfully undertaken at operating mine sites in North America and Australia, with Ideon now developing a new detector designed to fit in drill holes, set for commercial release in 2021.
"Mineral and Financial Investments is excited to be backing the team at Ideon, which is enthusiastically advancing their proprietary technology into what we believe could revolutionise mineral exploration and development - by reducing drilling costs and risks, saving time, and minimizing the environmental impact from drilling and geophysical surveys," said executive chairman Jacques Vaillancourt.
At 0804 BST, shares in Mineral and Financial Investments were up 0.06% at 7.88p.