Minds and Machines FY revenues broadly flat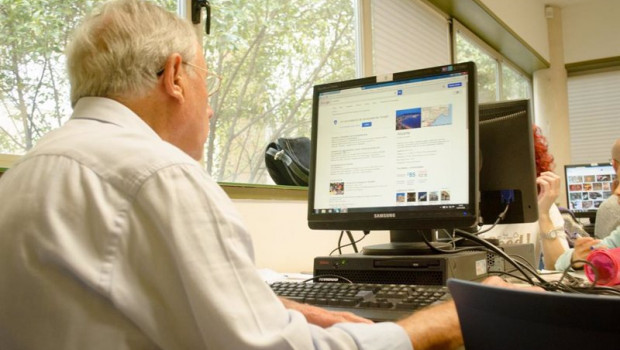 Domain name registrar Minds and Machines said on Monday that full-year 2020 revenues were largely in line with those seen in the prior year.
Renewal revenues remained consistent in 2020 at 68%, while new standard registration revenues increased to 24% with reduced dependency on premium domains.
Billings declined 3% year-on-year and domains under management dropped 19%.
The AIM-listed group noted that in addition to the departure of its former chief executive and chief financial officer throughout the year, it also reduced its workforce by 20%, with severance costs meaning that the reductions would not result in cost savings in 2020.
Cashflow from operations came to $6.4m, up from $500,000 at the same time a year earlier.
Minds and Machines also highlighted that interim chief executive Tony Farrow had been appointed to the role full-time.
As of 1120 GMT, Minds and Machines shares were down 6.25% at 4.50p.