Midwich swings back to operating profit in first half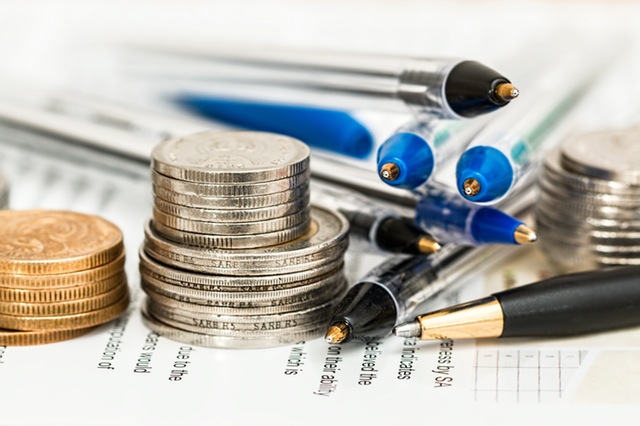 Trade-focussed audio-visual distributor Midwich reported a 29.2% improvement in first-half revenue on Tuesday, to £390.1m, which it put down to the strength of the ongoing recovery from the impact of Covid-19.
The AIM-traded firm said organic revenue growth in the six months ended 30 June was 25.6%, despite headwinds from its exit of the low-margin North America fulfilment business in December.
Its gross margin was 15.1%, which was 0.6 percentage points ahead of the first half of 2020, while its operating cash conversion of a negative 31% reflected its investment in working capital to support business growth, swinging from a positive 127% a year earlier.
Midwich reported an operating profit of £7.6m, swinging from a loss of £0.7m a year earlier, which reported earnings per share came in at 4.79p, compared to losses of 3.29p per share in the first half of 2020.
A special dividend of 3p per share was paid in July, while the board declared an interim dividend of 3.3p per share, compared to the nil distribution it made for the same period a year ago.
On the operational front, Midwich said trading momentum had continued despite ongoing disruption to the corporate, live events and entertainment markets, adding that the improvement in its gross margin was due to a recovery in rebates and mix.
Its market share had remained stable, or had grown, in its key territories, as it made the strategic acquisition of NMK Group at the start of the year - its first business in the Middle East.
The acquisition of eLink in Germany further strengthened its unified communications offering, with the board describing a "strong" acquisition pipeline across a number of regions.
Trading since the period ended on 30 June had been in line with the board's expectations, meanwhile, and "well ahead" of the comparative period.
"I am very pleased with the group's performance in the first half of 2021, particularly given significant lockdowns in a number of key territories early in the period," said managing director Stephen Fenby.
"Trading in Europe, Middle East and Africa showed the greatest improvement, particularly in Germany and France.
"After a slow start due to a severe lockdown, the UK and Ireland division improved strongly across the period, with revenues in the month of June reaching the 2019 level."
Fenby said acquisitions made strong positive contributions in the period, with the company seeing a "significant number" of new opportunities.
"The higher margin live events and hospitality markets are starting to recover in a number of territories, although we believe there is still a considerable way to go.
"The recovery of the corporate market has been slightly slower than expected, as corporates have in some cases deferred their return-to-office plans.
"There is a more significant level of enquiries and activity in this market, and we now expect that this will start to be converted into orders and revenue in early 2022."
The company's board believed that the group's markets and business should continue to improve steadily across the rest of 2021 and into 2022, Stephen Fenby said, although there remained a risk of negative impact due to further lockdowns.
"Shortages of product appear to be worsening and are having a dampening effect on revenues, albeit such impacts should be temporary and not affect the general growth trajectory of the business.
"Trading since the end of the first half has been in line with board expectations.
"Order books have continued to strengthen and, barring significant lockdowns in key territories, the board expects trading to be comfortably ahead of its previous expectations."
At 1148 BST, shares in Midwich Group were down 0.32% at 608.04p.