Midwich flags forecast-beating profits after bumper 2021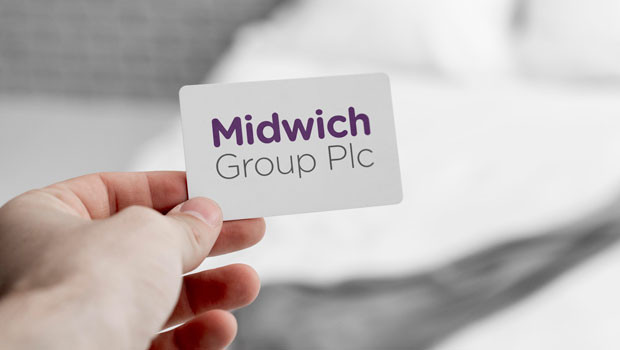 Audio-visual trade distributor Midwich said in a trading update on Wednesday that it finished 2021 "strongly", with the company now expecting to report revenue of more than £850m, representing growth of about 20% year-on-year.
The AIM-traded firm said its gross margin improved in line with the board's expectations.
Adjusted net debt at year-end on 31 December totalled about £57m, or around 1.5x adjusted EBITDA, which was also in line with the director's forecasts.
As a result of the strong performance, Midwich said it now anticipated reporting adjusted profit before tax of at least £31.5m for 2021, ahead of previous expectations.
"2021 was a very successful year for the group, despite continued market challenges caused by the pandemic," said group managing director Stephen Fenby.
"Coming into the year, our ambitious goal was to return the group's profitability back to pre-Covid-19 levels.
"We achieved this, finishing the year with the highest revenues and net profit in the group's history."
Fenby said that since joining the group in 2021, the NMK, eLink and Intro 2020 acquisitions had performed well, with the company also looking forward to working with its new colleagues at DVS, which joined the group in early January.
"In 2022, the group's focus will be on maintaining a strong growth trajectory whilst supporting customers through ongoing widespread product shortages, exploring cross-selling opportunities in the current portfolio and also evaluating the healthy pipeline of potential acquisitions."
At 1025 GMT, shares in Midwich Group were up 4.93% at 656.88p.