Midatech reveals positive results from 'MTX102' human study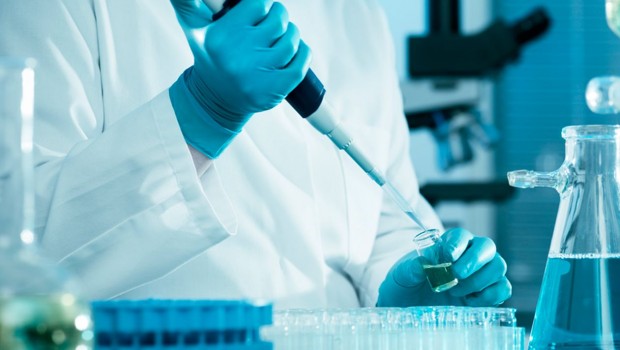 Midatech Pharma announced positive results from a first-in-human study of its 'MTX102' immuno-tolerising vaccine product candidate in diabetes on Friday.
The AIM-traded firm said the focus of the phase 1 study was to assess the safety of MTX102, with five recently-diagnosed type-1 diabetes patients, all meeting strict genetic parameters, recruited onto the study and receiving the study drug.
MTX102 was said to have been well-tolerated, with asymptomatic local injection site reactions being the only drug-related finding, and no serious adverse events reported.
The board said it was an important study of systemic injectable administration of Midatech's gold nanoparticle technology, 'MidaCore'.
It explained that it provided promising safety validation of the MidaCore technology as a platform for the development of medications for use in humans.
"This EU project brings together a consortium comprising eight complementary partners, including two small and medium enterprises, one technology transfer company and five academic laboratories, from four EU states - UK, France, the Netherlands and Sweden - and Israel," said principal investigator Colin Dayan.
"We are pleased to have completed the initial project, based on Midatech's gold nanoparticle technology, to evaluate a vaccine approach for the treatment of type-1 diabetes.
"The study now enters a follow up stage, at the end of which we will review the data and programme, together with the EU consortium partners."
Craig Cook, chief executive officer of Midatech Pharma, added that the EU-funded programme was an "invaluable" project to further develop, understand and evaluate Midatech's gold nanoparticle technology, MidaCore.
"This is the first human study to assess the safety of MidaCore when injected into patients, and we are pleased that the data generated to date validates the technology as a potentially innovative treatment platform for medical applications," Cook said.
The company said the aim of the study to assess safety had been achieved, and no further patients would be recruited.
All patients on the trial would now enter the follow-up phase, which would conclude around the first quarter of 2020.
MTX102 was based on Midatech's MidaCore technology platform of "ultra-small" gold nanoparticle drug conjugates.
MidaCore was being developed as an immunotherapeutic, as well as a chemotherapeutic platform.
In vaccines, Midatech said it represented an "innovative" approach that took advantage of the multifunctional properties of gold nanoparticles, to combine immunogenic peptides and tolerising agents and deliver them more efficiently to immune cells in order to dampen down autoimmune responses in diseases such as diabetes.
Midatech was part of a consortium of academic institutions and industry partners investigating the potential of MTX102 as a vaccine to prevent or limit the damage that occurred when the body attacks its own insulin-producing cells in the pancreas.
The project was funded by the European Union up to the completion of the phase 1 study.