Midatech Pharma mired in losses as R&D costs mount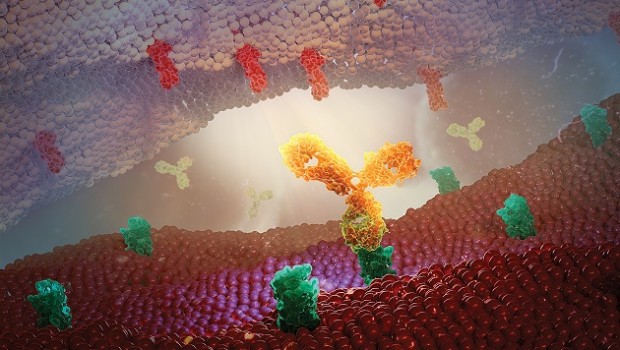 Midatech Pharma's shares dropped on Wednesday as the company reported an annual loss and falling cash balances, though it remained confident in its ability to create value over the next 18-24 months.
The oncology and rare disease treatment focused research and development company recorded a loss before tax of £12.4m, which was 4% better than the year before, as a 113% jump in grant revenue to £1.8m offset a 12% rise in R&D expenditure to £9.4m.
Higher R&D costs reflected ongoing investment in the MTD201 and MTX110 programmes, with the former having seen the completion of a first in-human Phase I study in healthy volunteers.
Cash and cash equivalents were £2.3m at the end of the year, down from £13.2m one year ago, mainly due to trading losses and repayment of an outstanding loan with MidCap Financial Trust of £5.25m, though this was partially offset by cash raised via the sale of Midatech Pharma US that completed in November 2018.
After the period end, the company raised £13.4m through a round of fund raising in February.
Craig Cook, chief executive of Midatech, said: "2018 was a year of strategic refocusing of the business, with Midatech becoming a pure-play R&D company following the divestment of our US commercial operation in November, a major milestone for the group."
Midatech pursued the sale of its US business to avoid having to significantly delay, scale back or discontinue the development or commercialisation of its key R&D pipeline products.
The business was sold to Kanwa Holdings for an initial consideration of $13.0m and up to $6.0m in contingent consideration payable on the achievement of certain MPUS product revenue targets for 2018 and 2019, though it failed to achieve the targets for 2018.
Even so, Midatech said it was hopeful for a value creating 18-24 months, rich in news flow and milestones for its programmes, platforms and the company.
"We believe the company has entered a new chapter in its growth as a streamlined R&D focused business with in-house manufacturing. We are now delivering on clinical milestones, with strong clinical data, and a compelling pipeline for our proprietary drug delivery platforms, all of which are now into the clinic," said Cook.
Midatech Pharma's shares were down 10.19% at 7.05p at 1124 BST.