Midatech Pharma doses first volunteers in acromegaly treatment study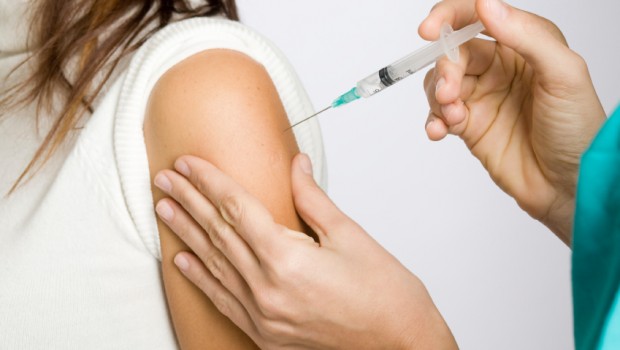 Midatech Pharma on Tuesday announced that its MTD201 Phase 1 study for the treatment of acromegaly and neuroendocrine tumours has commenced.
Half of the trial's 28 healthy volunteers were injected with a dose of Sandostatin 100 microgram/1 ml solution on 5 October before receiving a 30mg injection of MTD201 on Monday.
The remaining subjects will undergo the same procedures later this week to complete the dosing phase. Volunteers will then begin a 63-day observation and sampling period, after which the company said it expected data to be analysed and results released in late 2019 or early next year.
Acromegaly is a hormonal disorder that results in abnormal growth of bones, particularly in the hands, feet and face, while neuroendocrine tumours can also result in the production of excess hormones.
Midatech in September said the objective of the newly launched trial is to determine the administration route for a pivotal registration study to be commenced in 2020.
The company has previously tested MTD201 in a 2018 phase 1 exploratory study, after which it said the treatment had delivered favourably when compared to the market-leading alternative, Sandostatin LAR, with advantages including smaller needle sizes, simpler injection and quicker bedside reconstitution.
Midatech Pharma shares were up 2.20% at 6.26p at 1026 BST.