Microsaic Systems signs support deal in China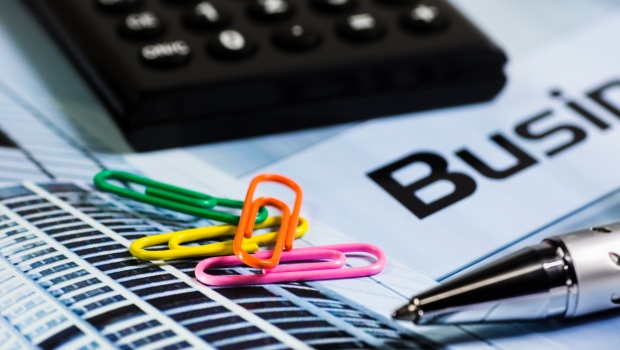 Point-of-need mass spectrometry technology company Microsaic Systems has signed an agreement with Jiangsu Henzhihe Technologies Company (HZH), it announced on Friday, to support its relationship with its China distributor.
The AIM-traded firm signed heads of terms with the distributor for its micro-engineered mass spectrometry (MS) technology in May, and under the agreement with HZH, the latter would provide integration and service support for Microsaic's operations in China.
It said HZH would act as the manufacturer, integrator and service centre supporting distribution and prospective original equipment manufacturer (OEM) partnerships in China.
HZH was described by Microsaic as a recently-incorporated entity, whose directors had a "long history" of working with MS in China, and in manufacturing other analytical devices, as well as in active pharmaceutical ingredients.
Their relationships included large analytical instrumentation and pharmaceutical companies, with HZH and Microsaic planning to collaborate with distribution partners to access and service other substantial growth opportunities in the Chinese market.
Production of the MS hospital diagnostic monitoring equipment in China was expected to begin before the end of the year to support the Chinese distributor through local production and service support, which were prerequisites to secure a medical license.
The agreement would establish a local presence for Microsaic, accelerating its growth opportunity in the market.
With an addressable market of 33,000 hospitals having 7.9 million beds, having the ability to scale local production for MS therapeutic drug monitoring and maintain supply and service capability was "essential" to the company.
Multiple revenue streams were expected in due course, the board said, consisting of the sale of MS therapeutic drug monitoring units, franchise services and the sales of reagents, in line with Microsaic's business strategy.
Once the medical license in China was secured in 2022, HZH and the firm were estimating a target rising to 100 units per annum for each therapeutic drug monitoring sector over the next two to three years, with several sectors in that market and in other analytical sectors.
HZH had confirmed it could meet the prospective demand requirements of Microsaic for China and the rest of the world, the directors added.
"With the company on track to secure a China medical device licence in 2022, developing the capability with local partners for mass production of Microsaic equipment in China represents a significant opportunity to reduce costs and increase available margins for these devices," said chief executive officer Glenn Tracey.
"This demonstrates our commitment to position our point-of-need technology in a broad range of key verticals within the human health diagnostics sector.
"With a focus on commercialisation of sample-to-result platforms, and equipment with network management software capability - and later artificial intelligence - software - we look forward to providing further updates on production and distribution to the market as they arise."
At 1325 BST, shares in Microsaic Systems were up 12.18% at 0.25p.