Microsaic Systems CEO to stand down following AGM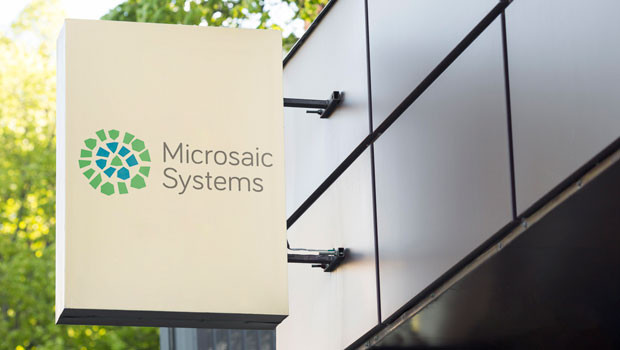 Industrial process instruments manufacturer Microsaic Systems said on Friday that chief executive Glenn Tracey had notified the board that he will be stepping down from the role after seven years of service.
Microsaic stated it would shortly commence a formal process to identify and appoint a successor CEO for Tracey, who will relinquish the role at the firm's next annual general meeting in order to pursue a non-competitive opportunity.
Gerry Brandon, the AIM-listed firm's non-executive chairman, will temporarily play a more active role in the running of Microsaic's business.
Brandon said: "Over his tenure, Glenn has played a valuable role in converting the Compact Mass Spectrometry technology from development stage to a high margin commercial focused business, redefining the strategy towards solving real-world problems in Environmental and Human Health. On behalf of everyone at Microsaic, the board wishes him every success for the future."
As of 0840 GMT, Microsaic shares were down 2.31% at 0.13p.