Microgen makes 'good progress' throughout second half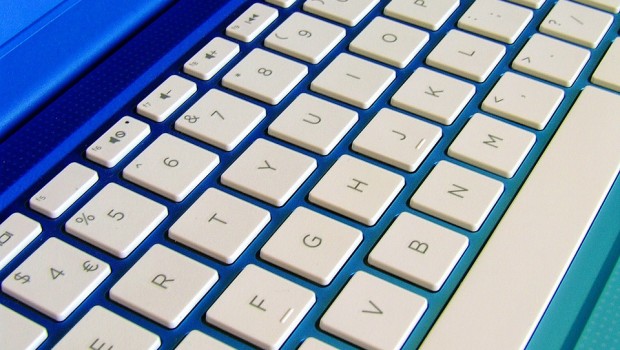 Software and services provider Microgen expects results from its trading year to fall in line with management expectations after making some "good progress" during the second half.
Microgen told investors on Tuesday that its annual performance had just a "limited amount of dependency" on it winning new business throughout the rest of the year.
The London-listed outfit's Aptitude Software business also achieved "further success" in both its Aptitude Insurance Calculation Engine and its Aptitude Lease Accounting Engine, both of which enable organisations to address regulatory requirements.
Elsewhere, Microgen Financial Systems saw substantial "new business success", with new clients signing up in both the Caribbean and Europe.
In a separate announcement, Microgen revealed that Microgen Financial Systems' chief executive Simon Baines had chosen to step down from the board. Baines will leave the company in April 2019 to pursue other opportunities.
Chief financial officer Philip Wood will take on the role of acting CEO as the company searches for a long-term successor.
As of 1240 BST, Microgen shares were 0.87% higher at 385.33p.