Metal Tiger upbeat on exploration progress at Armada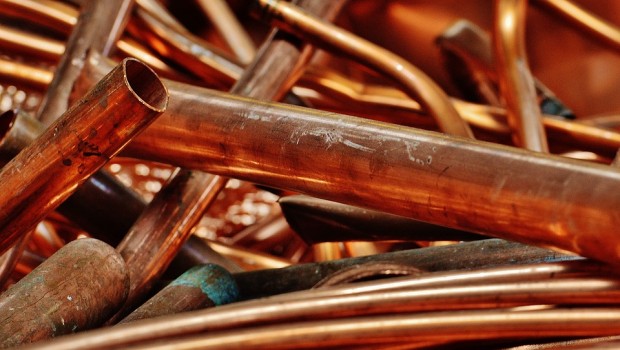 Natural resources investor Metal Tiger updated the market on exploration at its investee Armada Exploration on Thursday, which holds two exploration licences covering an area of 2,991 square kilometres in Gabon, which are prospective for magmatic nickel-copper sulphide.
The AIM-traded firm said the licence holding was considered to present a frontier district-scale exploration opportunity.
It holds a direct 18.5% interest in Armada, as well as an indirect interest via its 19.99% holding in Cobre, which also holds an 18.5% interest in Armada.
Metal Tiger and Cobre each hold 3,333,333 36-month options over Armada shares, with an exercise price of 22.5 US cents.
The company said Armada had received the processed results from the 'NRG Xcite' helicopter-borne time-domain electromagnetic survey flown in March.
Modelling of the survey data identified 14 new prominent 'late-time' conductive anomalies associated with the margins of interpreted mafic/ultramafic rock units.
The 14 anomalies were distributed along the length of the 25 kilometre-long Libonga-Matchiti trend, supporting the district-scale nickel-copper potential of the target area.
It said the Libonga North and Matchiti Central targets, which sit on the northern and southern ends of the Libonga-Matchiti trend, had been prioritised for drilling, which was expected to start following a successful initial public offering of Armada on the Australian Securities Exchange.
"We are excited to report that the processed results of Armada's airborne geophysics survey have identified 14 conductive bodies distributed along the entire length of the 25 kilometre-long Libonga-Matchiti trend, providing further validation of the nickel-copper sulphide exploration potential of the survey area," said Metal Tiger chief executive officer Michael McNeilly.
"Armada is prioritising drilling targets in the Libonga North and Matchiti Central target areas for a planned drilling programme which would commence following the planned ASX listing, with further details expected in due course."
At 1118 BST, shares in Metal Tiger were down 2.19% at 27.87p.