Mercia Asset Management sells stake in Clear Review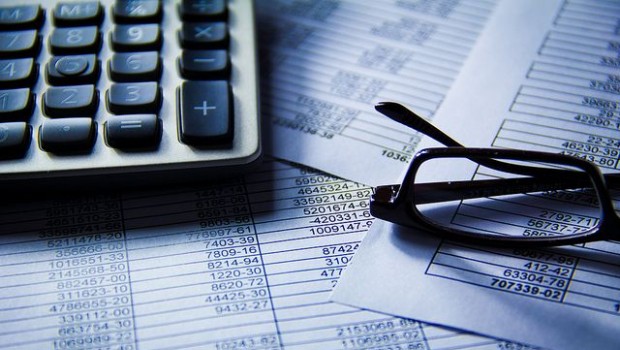 Regionally-focussed specialist asset manager Mercia Asset Management announced the profitable sale of Clear Review for cash of up to £26m on Monday.
The AIM-traded firm held a 4.0% fully-diluted direct holding in Clear Review at the date of sale, and would receive cash proceeds of £1m, representing a twofold return on its investment, and a 72% internal rate of return.
In addition to the direct investment return, the sale would also generate an 8.0x return on Mercia's EIS managed fund investment cost, and a 122% fund internal rate of return.
The company, which was first backed by Mercia's managed funds in 2018 and became a direct investment in June 2019, was sold to Advanced Business Software and Solutions, which is the third largest British software and services company.
Clear Review, which was founded by former Sony human resources director Stuart Hearn, was described by Mercia as a software-as-a-service (SaaS) tool, which provides organisations with data and systems to improve performance management.
Under Hearn's leadership, the company met its commercial milestones, passing £2m in annual recurring revenue in December, up 100% from the previous year.
Mercia portfolio director Nigel Owens was a non-executive director from December until the sale.
"Clear Review is now our fifth full cash exit from the direct investment portfolio, coming just three months after we announced the sale of the Native Antigen Company," said chief executive officer Dr Mark Payton.
"We have been consistent in our stated objective to both source and exit deals well, and I am pleased that we have been able to again demonstrate our execution of this strategy through another successful exit."
Dr Payton said the team at Clear Review had achieved "great things" in a relatively short period of time, adding that he was confident that under its new custodian, they will "continue to disrupt" the human resources SaaS sector.
"This sale process has been handled entirely virtually, which is testament to our team's effectiveness in transacting deals even during these complex times."
At 1046 BST, shares in Mercia Asset Management were down 2.33% at 21p.