MediaZest raises £0.15m as it faces 'difficult' trading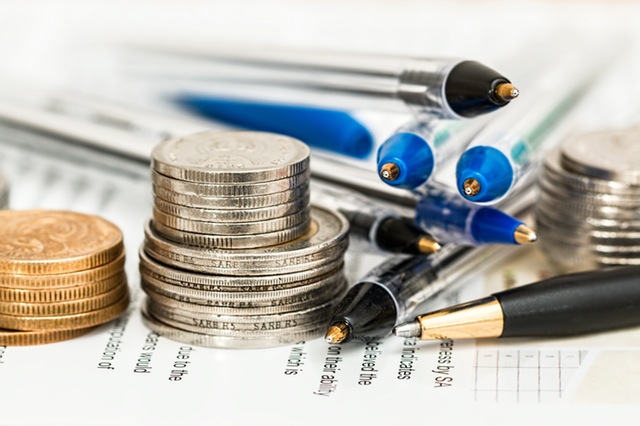 Creative audio-visual company MediaZest has raised £0.15m before expenses, it announced on Wednesday, to provide it with additional working capital.
The AIM-traded firm said the fundraise was via the issue of unsecured convertible loan notes to new and existing investors, with a maturity date of 5 August 2023.
It added that they could be converted into ordinary shares in MediaZest.
The terms of the notes included an interest rate of 7% per annum, payable quarterly in arrears, with MediaZest to make a bullet repayment to each investor at the end of the term if the note remained unconverted.
It said it could repay the note in full at any time, including accumulated interest on a pro-rata basis, while each investor could convert the notes into new ordinary shares in MediaZest by serving written notice 14 days after each annual anniversary during the term.
The conversion rate would be calculated by dividing the principal amount of the note by the mid-market price of the ordinary shares on the last business day before the relevant anniversary date of the note, less a discount of 10%.
"We are delighted to announce the fundraise at a difficult time for all businesses and we're grateful for the continuing support of shareholders as we move out of the UK lockdown period and seek to build on the group's encouraging performance in the run up to the Covid-19 outbreak," said chief executive officer Geoff Robertson.
At 1328 BST, shares in MediaZest were up 5.11% at 0.047p.