M&C Saatchi withdraws support for Next 15 offer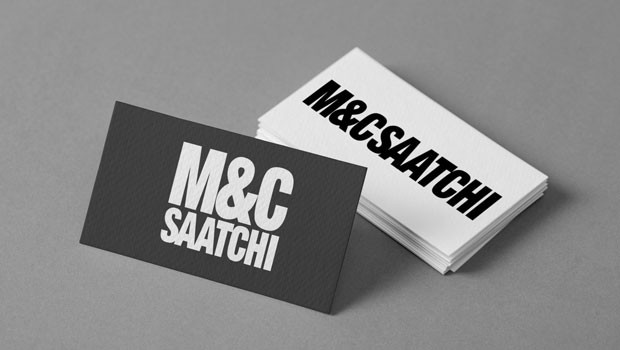 M&C Saatchi said on Friday that it can no longer recommend a £310m takeover bid by Next Fifteen after shares in the latter materially deteriorated.
The company announced last month that it had accepted a takeover offer from Next Fifteen at 247.2p a share. This comprises 0.1637 of a new Next 15 share and 40p in cash. However, it noted on Friday that since then, the Next 15 share price has materially deteriorated, meaning the offer now implies a total value of 189p per share based on the closing price of 910p on Thursday.
As a result, M&C Saatchi, advised by Numis and Liberum, no longer considers the terms to be fair and reasonable.
Last week, the ad agency removed Vin Murria, its largest shareholder, from its board, after rebuffing her bid to take over the company. In May, Saatchi snubbed a £254m takeover offer from Murria's AdvancedadvT investment vehicle, recommending the Next Fifteen offer instead.
Despite deeming both offers to be "inferior" to its standalone prospects, Saatchi conceded on Friday that it has "no certainty that the standalone prospects will be capable of being delivered in the way that they currently envisage".
In that case, Saatchi said the offer by Next 15 would be superior to the ADV offer.
At 0940 BST, the shares were down 7% at 164.80p.
Next 15 said it was "disappointed" by M&C Saatchi's decision. It acknowledged the drop in its share price but said it "has been similar to relevant market indices and sector peers and that the price of M&C Saatchi shares has been supported over that period by the ADV offer and the proposed acquisition".