M&C Saatchi urges shareholders to reject Murria bid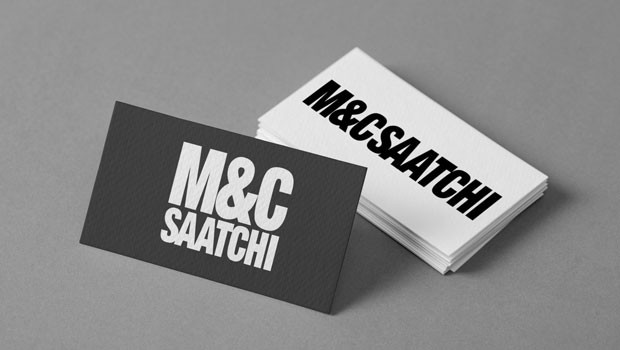 M&C Saatchi has urged shareholders to reject a £254m takeover bid from former deputy chair Vin Murria, warning it would damage the business.
Publishing its defence document, the advertising agency said the offer from Murria's investment vehicle AdvancedAdvT (ADV) - which it formerly rejected last month - "materially undervalues the business" with a premium of "only" 24.7%.
In addition, it failed to reflect M&C Saatchi's strong results in 2021, it argued, nor forecasts for headline pre-tax profits in 2022 and 2023 of £31m and £41m respectively.
M&C Saatchi also claimed ADV's strategy for the firm "demonstrates a lack of knowledge and understanding of our business and culture" and was reliant on mergers and acquisitions "with no guarantee of success".
The agency told shareholders: "The ADV offer carries a high risk of damaging your company's culture, triggering a talent exodus, revenue loss and value."
M&C Saatchi, which argued that it was a "strong" standalone business, also used the offer document to address a rival bid from Next Fifteen Communications Group. The agency initially accepted the offer before reversing that support last week after a drop in Next Fifteen's share price.
M&C Saatchi, which called Next Fifteen a "strong fit", said: "The sole reason that the board is not recommencing Next Fifteen is the current low offer value, driven by the recent Next Fifteen share price decline."
Tim Dyson, chief executive of Next Fifteen, has insisted the £310m deal is "full and fair".
Murria, a veteran tech entrepreneur, was ousted from the M&C Saatchi board earlier this month. Alongside AdvancedAdvT, she is the largest shareholder in the firm with a 22% stake.
As at 1415 BST, shares in the Aim-listed firm were down 4% at 153.0p, while Next Fifteen were ahead 1% at 959.0p.