M&C Saatchi sparks on fresh takeover approach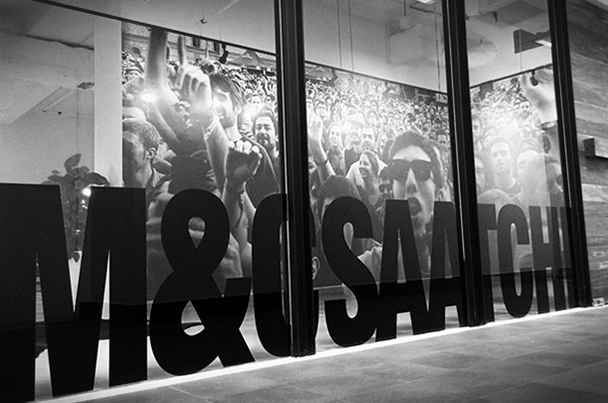 Shares in M&C Saatchi sparked on Tuesday after its largest shareholder made a fresh takeover approach.
The latest offer from Vin Murria's AdvancedAdvT vehicle values the advertising group at 207.5p per share, or £253.6m. Shareholders can chose to receive either 2.530 new AdvancedAdvT shares for each M&C share, or a combination of 2.043 shares and 40p in cash.
The offer comes after months of discussions between the two sides, and is an improvement on an earlier offer of 1.939 new AdvancedAdvT shares and 40p in cash for each M&C share.
Murria, who with AdvancedAdvT owns 22.3% of M&C, said: "Having sought the recommendation of the independent directors since early January, to date that has not been forthcoming. With today's announcement, we are seeking the support of shareholders, in addition to those holding 20.2% of the shares who have already indicated their support."
As well as outlining financial terms, AdvancedAdvT announced plans for three non-executive directors to join the enlarged group, including Tamara Ingram, former chief executive of Saatchi and Saatchi UK and the former global head of J Walter Thompson Worldwide.
Tech entrepreneur Murria, who is currently deputy chair of M&C, plans to become executive chair of the enlarged group.
Murria said: "The combination of M&C's existing global brand, culture and foundation with ADV's investment capital, experience and proposed new directors provide a tremendous opportunity to accelerate M&C's digital growth strategy, organically and by acquisition."
Shares in AIM-listed M&C were trading nearly 10% higher at 1030 BST at 178.5p.
M&C, which was founded in 1995 by brothers Maurice and Charles Saatchi, has yet to make a formal response to the increased offer. It had argued that AdvancedAdvT's earlier offer undervalued the business.