M&C Saatchi's shares slump after revealing £6.4m accounting error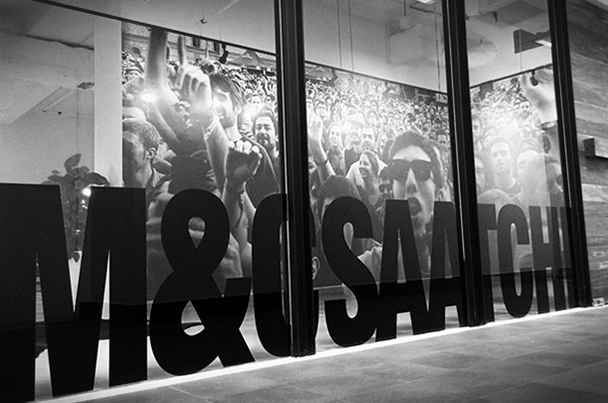 Advertising agency M&C Saatchi rumpled in early trade after disclosing an accounting issue that would result in a £6.4m hit to its upcoming full-year results.
M&C Saatchi had undertaken an internal review of its UK subsidiaries, which revealed that it had incorrectly counted outstanding fees as revenues and included assets no longer used on its balance sheet.
The AIM-listed group told investors the accounting issues added up to £4.9m, but noted that it would set aside an extra £1.5m in order to "provide for any potential further items arising".
Looking forward, Saatchi said it continued to "perform well" across its network on an operating level but warned that its 2019 interim results would show an expected year-on-year decline in pre-tax profits to the "unusually strong first half in the prior year".
"However, the prospects for trading in the second half are looking strong," said the group.
"As a result, before the exceptional charge referred to above, the board is confident that it will meet expectations of operating profit for the year."
As of 1345 BST, M&C Saatchi shares had sunk 21.53% to 266p.