M&C Saatchi profits jump as UK operations impress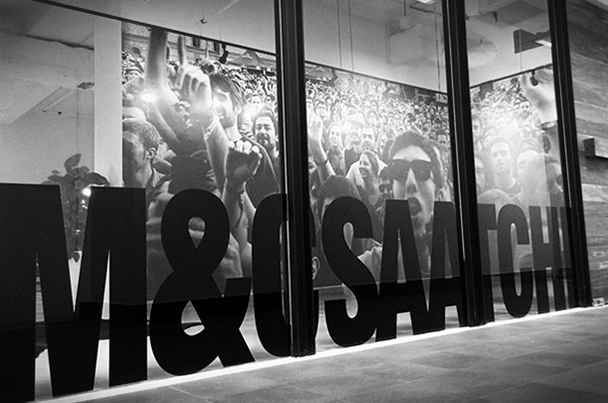 Advertising agency M&C Saatchi reported a 26% increase in first-half profit before tax to £16.7m on Friday after a strong performance from the outfit's UK operations.
The UK division reported a 10% increase in gross profit over the period, driven by strong performances from the Sport & Entertainment and Mobile divisions and account wins from companies such as AXA, Expedia, the Football Association, Foxtons, GambleAware and Heineken.
In the rest of Europe, like-for-like gross profit was up 4% year-on-year, while the Middle East and Africa and Asia and Australia saw respective 27% and 10% growth.
However, like-for-like gross profit remained unchanged from the company's American operations, despite the Los Angeles office winning contracts with soft drinks giant Coca-Cola.
At 30 June the AIM traded company had net cash of £4.4m, compared to net debt of £3.9m a year earlier, and increased its dividend by 15% to 2.45p.
David Kershaw, chief executive, said: "The group recorded good gross profit and strong earnings increases over the first half of 2018. In keeping with our established and proven strategy, we continue to start new businesses and open new offices. This will propel growth in future years. The second half of 2018 has started well with trading in line with expectations."
Meanwhile, group finance director Jamie Hewitt has informed the company's board of his intention to step down from his role after almost 15 years.
"I have much enjoyed my time at M&C Saatchi. We have followed a unique strategy of starting new businesses with exceptionally talented teams, managing to deliver market-beating growth for 19 out of 20 years. Although I am excited at the prospect of new challenges, a part of me will always be at M&C Saatchi," said Hewitt.
He has a 12-month notice period and so will remain in his position until a successor has been recruited to ensure an orderly handover.
M&C Saatchi's shares were up 0.64% at 379.40p at 0905 BST.