Mayan Energy kicks off production at Texas asset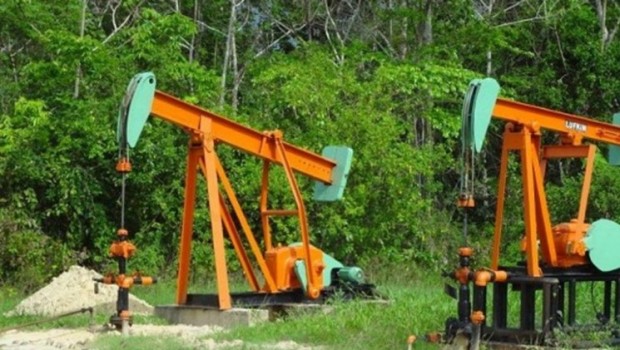 AIM-quoted oil and gas exploration firm Mayan Energy has initiated production at the Gilbreath #19 well at Forest Hill Field in Texas, collecting 55 barrels of oil during the first 24 hours of operation.
In addition, Mayan announced the successful completion of its workover programme of the field's Collins Well, the third of an intended eight well workover programme to be carried out at Forest Hill as the group targeted 35-50 barrels of oil per day from each well.
Oil sales from Gilbreath #15 were pegged to being before the week's end, including 200 barrels recovered from previous work carried out on the well.
Eddie Gonzalez, Mayan's managing director, said: "The workover programme is gaining momentum and we are now seeing the first of multiple wells across our diversified Texas focused asset base entering full-time production at rates consistent with our expectations. We are in the process of lease acquisition and planning is underway and we will have more to say about the next leg of our production growth strategy as the initial workover programme draws towards completion."
"With production on course to commence at an initial rate of 1,000 barrels of oil per day at the Asphalt Ridge Project in Utah in which we have an indirect interest via our Deloro investment in [the first quarter of] 2018, the next few months will not be short of high impact newsflow," he added.
As of 1040 GMT, shares had gained 4.07% to 0.614p.