MaxCyte strikes deal with oncology company Vor Biopharma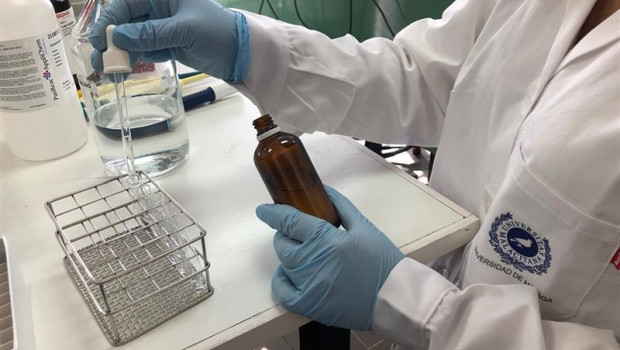 Cell-based therapies and life sciences company MaxCyte announced a clinical and commercial licence agreement with oncology company Vor Biopharma on Thursday, under which Vor would use MaxCyte's 'Flow Electroporation' technology to produce engineered hematopoietic stem cells (eHSCs), and initiate investigational new drug-enabling studies to accelerate its progress towards the clinic.
Under the terms of the agreement, Vor was obtaining non-exclusive clinical and commercial use rights to MaxCyte's Flow Electroporation technology and 'ExPERT' platform, to develop up to five engineered cell therapies, including 'VOR33', Vor's lead eHSC candidate, which was in development for acute myeloid leukemia (AML).
In return, MaxCyte would receive undisclosed development and approval milestones and sales-based payments, in addition to other licensing fees.
Vor would use MaxCyte's cell engineering platform to deliver its gene editing machinery into hematopoietic stem cells, to remove biologically redundant cell surface proteins that were also expressed on blood cancer cells.
Once the eHSCs are transplanted into a cancer patient, those cells would be "effectively hidden" from complementary targeted therapies that targeted the relevant protein, while diseased cells would be left vulnerable to attack.
Vor's approach could thus "unleash the potential" of targeted therapies, by broadening the therapeutic window and improving the utility of complementary targeted therapies.
"MaxCyte is a leader in GMP electroporation technology, and we are thrilled that this agreement provides us with long-term access to a platform technology applicable to a pipeline of eHSC programs used to treat AML and other blood cancers," said Vor's chief technology officer Sadik Kassim.
"As we build on promising in vivo data from our lead candidate VOR33, we can now expand our manufacturing capabilities to support later-stage studies, regulatory filings and commercialization of VOR33."
MaxCyte's said its ExPERT instrument family represented "the next generation" of clinically validated electroporation technology for complex and scalable cellular engineering.
By delivering high transfection efficiency with enhanced functionality, the ExPERT platform delivered performance needed to enable the next wave of biological and cellular therapeutics, the board claimed.
"We look forward to expanding our relationship with Vor Biopharma as the company pioneers a potential future standard of care in hematopoietic stem cell transplants for cancer patients in need," said MaxCyte president and chief executive officer Doug Doerfler.
"This agreement represents another key business milestone for MaxCyte, emphasising the value of our technology platform applied to next-generation engineered cell therapies that may make a true difference in patient outcomes."
At 1630 GMT, shares in MaxCyte were up 4.31% at 117.35p.