MaxCyte revenue growth expected to accelerate faster than anticipated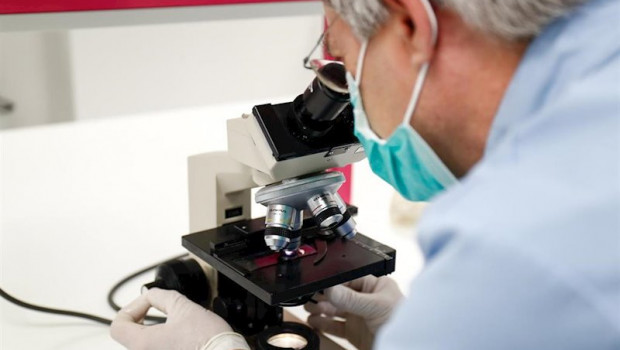 Cell engineering specialist MaxCyte said on Wednesday that 2021 revenues were likely to grow at a faster than initially expected rate at the same time as it posted a solid set of earnings for 2020.
MaxCyte stated turnover for the year ended 31 December advanced 21% to $26.2m on the back of an "increasing adoption and use" of its technology and the launch of an expanded range of disposables.
While the AIM-listed group acknowledged Covid-19 had some negative impact, revenue growth continued in the second half, increasing approximately 15% year-on-year.
Cash and cash equivalents, including short-term investments, at year-end, were approximately $34.8m following the firm's successful $30.5m financing in May 2020.
As far as the current year was concerned, MaxCyte said it was "fully focused" on expanding its core business and expects to deliver accelerating revenue growth in 2021, supported by both the continued advancement of its current partners' cell therapy programs into clinical development and the subsequent realisation of associated pre-commercial milestone payments, as well as by the addition of new customers via the conversion of "a burgeoning partnership pipeline".
Chief executive Doug Doerfler said: "The board is confident regarding the outlook for the company and we look forward to building on MaxCyte's strong operational foundation and performance of about 25% compound annual revenue growth over the past five years.
"Cell-based therapies continue to demonstrate tremendous promise in the treatment of patients with intractable disease and we believe MaxCyte's next-generation technology is uniquely placed to enable the development of these therapies."
As of 1000 GMT, MaxCyte shares were down 3.97% at 605.0p.